Click Here for live Super Bowl Odds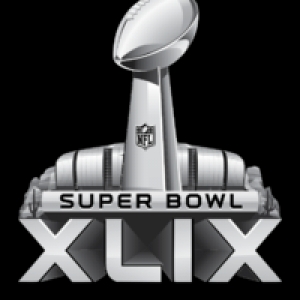 If you are looking for Super Bowl Picks for the 2015 Super Bowl 49, then you came to the best source on the Internet. Since 1971 Doc's Sports Service has provided winning picks and predictions for all major sports.

This year you can get Super Bowl Picks from any of the handicappers on the Doc's Sports website for only $20. This will include the side play (against the spread) the total and any proposition bets offered by the individual handicapper. On our left side bar you will see the handicappers listed under "The Advisory Board" section, be sure to check out each of their pages daily for free picks and updated information.