Introduction to Bodog's Bookmaker Richard Gardner
by Richard Gardner - 8/14/2009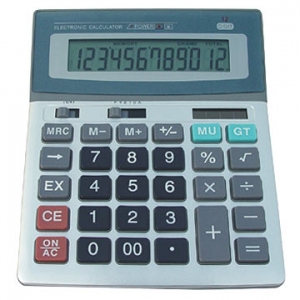 You can make more money with your sports wagers this year than you ever have before.
My name is Richard Gardner and as the bookmaker for Bodog, I can tell you with certainty and without any shame whatsoever that as one of the world's biggest sportsbooks, we are not in the business of losing money. No sir.
We are, however, in the business of providing all of our players with a safe and secure environment in which to place their wagers - as well as giving each and every bettor a fair shake at making some money in return. It's how we've managed to thrive in this business for over 15 years; it's how trust and loyalty are rewarded.
Instant $250 Free Bonus Bet from Bovada -
CLICK HERE
Over the coming weeks and months I will be providing you with the ammunition you need to make smarter bets and score bigger payouts - on the upcoming MLB playoffs and World Series, throughout the 2009/10 NFL regular season, playoffs and Super Bowl, throughout the entire college football and bowl season and let's not forget about the NHL season and March Madness. Oh yes - and golf. With a little research and a little planning, betting on golf head-to-heads can make you a more profitable bettor.
But I digress.
As someone who has the vantage point of seeing how a sportsbook operates on a daily basis, where the majority of wagers are being placed and where money is lost and gained - I need you to understand that through my weekly articles on Doc's I will never, ever blow smoke up your ass.
From one sports fan to another, you have to know that the big reason we're all in this together is because we love to challenge ourselves and take risks. But how many of you can honestly say that in taking any risk with your wagers you back it up with research?
Knowledge is power. And what I'm talking about here is learning how to take calculated risks with your money so that you can take your bankroll farther than ever.
Feel free to contact me through my website, RichardGardner.com. It's where I'll house all of my articles - including podcasts, contests, quick and dirty betting previews and matchups, long-winded and highly opinionated blog posts - and more.
Good pitching beats good hitting. Remember that much and you're laughing…all the way to the bank.