Leading Sportsbook Will Provide Exclusive Content to Doc's Sports
by Doc's Sports - 8/11/2009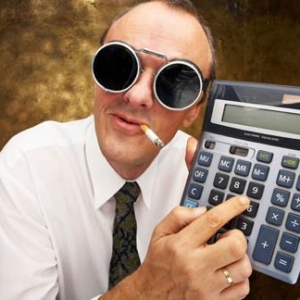 Richard Gardner is the proud voice of Bodog Sportsbook. As the Sportsbook Trading Director for Bodog for the last four years, he has played an integral role in making Bodog the biggest online sportsbook in North America and in establishing it as a mainstay and go-to-source for North American sports media.
Gardner graduated at the top of his class in mathematics and statistics at a leading university in North America; and yes, his personal hobbies include playing football. He's been known to sink his teeth into books about statistical theories and he does on occasion enjoy downing the occasional single malt with this bookmaking buddies.
Instant $250 Free Bonus Bet from Bovada -
CLICK HERE
Work hard, play hard – right?
Along with a team of highly educated and exceedingly experienced book managers, Gardner works tirelessly behind the scenes with stacks of statistics and mathematical calculations in creating Bodog's diverse menu of sports betting lines; from NFL odds to MLB match-up propositions; from PGA head-to-head betting and everything in between.
Richard Gardner's Articles that he will be providing exclusively to Doc's Sports will Come Fully-Loaded with Inside Information
Gardner knows the Bodog business model inside and out – having helped to develop several hugely successful creative marketing campaigns, as well as numerous customer service policies and procedures that are still in place today.
Gardner aims to become your new best friend in the bookmaking business.
So stay close to Doc's in the days to come as we work closely with Gardner in providing you with valuable sports betting information each and every week.
What to know what's new at Bodog? – Click Here