Raphael Esparza Writer Bio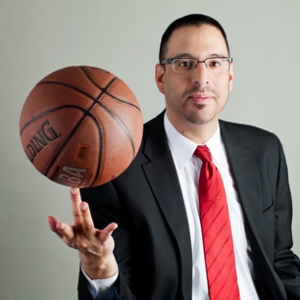 Raphael Esparza is a handicapper and writer for Doc's Sports. Esparza has a unique style of writing, and his topics not only cover all things sports but Esparza also tackles the Pop Culture style of gambling such as TV and awards shows. Raphael has over 13 years of experience as a sportsbook manager at four of the biggest, most well-known sportsbooks on the Las Vegas Strip. His position has given him contacts and access to the sharpest lines and great insight on what happens behind the Las Vegas sportbook counters.
Raphael is also one of the most successful and respectful handicappers in the sports betting industry. Esparza, an Indiana native, has been one of the most consistent moneymakers in the industry, and he handicaps every sport on the betting board. If a bookie puts odds on it he will handicap it and cash the ticket.