Expert Sports Betting Tips and Advice: Specializing in One Sport
by Chris Vasile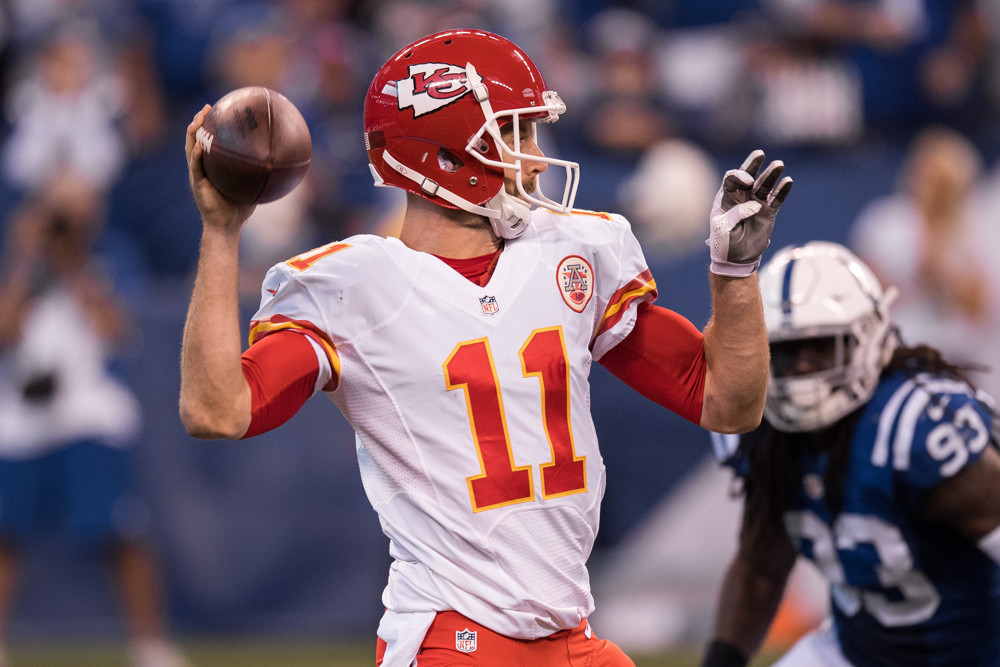 Thanks to modern language and a constantly-updated Webster's dictionary, there is a word for pretty much anything you can think of. Furthermore, every study, no matter obscure, has its own word to describe the resident expert. You know, words like paleontologist, botanist, astrologer, just to name a few. In the sports betting world, there are a few words that can be used to describe serious bettors who spend most of their time breaking down bets and looking for advantages that give them the best chance at winning their wager. That word is "handicapper".
The word handicapper can be bestowed upon both amateur and professional bettors since it refers to a person who studies and wagers on sporting events. The reason this word is universal is because both amateur and professional bettors take time -- albeit different amounts of time - to look into a game and come up with an educated guess on how the game may play out. The difference between the two levels of handicapper is that a casual bettor will bet on something solely because it's on national television and having a wager on the game just adds that extra bit of excitement. On the other hand, a pro handicapper may avoid that nationally-televised game like the plague due to an inflated number. Pro handicappers like to pick their spots, and patience is very high on their list of virtues.
Generalist versus Specialists
Everyone in this world is different, which means everyone will have their own unique method to their madness. The same can be said in the world of handicapping sports and/or horse racing. In sports, we have what we call the generalists and the specialists. Just as it sounds, the generalist typically focuses on whatever sport is offered up for betting at any giving sportsbook. They will be the ones betting on golf and tennis throughout the summer months, while also trying to stay on top of the going-ons in baseball. Baseball is a sport that needs constant attention, so spending time on other sports will take away valuable baseball handicapping time. In the fall, there is a legitimate comparison between a generalist and a kid in a candy store - so many options, so little time to find true value and maximize the profit. Fall offers up both college and professional football, with hockey and basketball added in October, capped with the college basketball season from November-March.
On the other hand, the specialist will zone in and focus on a particular sport and live and breathe that knowledge for as long as the season goes. For example, it is easy to follow professional sports as a whole since there is only one league and division play essentially doesn't alter a team's form. In the college ranks, there are several leagues and conferences that play a huge factor in determining if a team has a successful season or not. Take college basketball, for example. A specialist will typically focus on games involving teams from only one specific conference such as the ACC or Big Ten. By narrowing the focus, the specialist can become intimately in touch with each team, which will allow them to have a better understanding on where a team is at physically, mentally and emotionally during the season.
Specializing in one sport or conference can give you a distinct advantage when it comes to finding and betting lines with value. You may already be excited about one team's prospects while the sportsbooks and public haven't caught on yet, thus offering up a potentially profitable line.
The minute a specialist slips up and says "I'll catch up on this later" is the moment he loses grips with the league. So many player personnel moves are made in the offseason or behind the scenes that need to be paid attention to in order to serve you down the road. One key injury to a minor bench player may have an impact on the game. And if you are a specialist, you would know about this and should be able to capitalize on minor mistakes made by the sportsbook.
Get free picks from any of Doc's Sports expert handicappers - and with no obligation or credit card. You can use these free picks for any sport, and you will never deal with a salesman. Get $60 worth of premium members' picks free .