2022 World Cup Group E Betting Odds and Expert Predictions
by Spencer Toth - 11/16/2022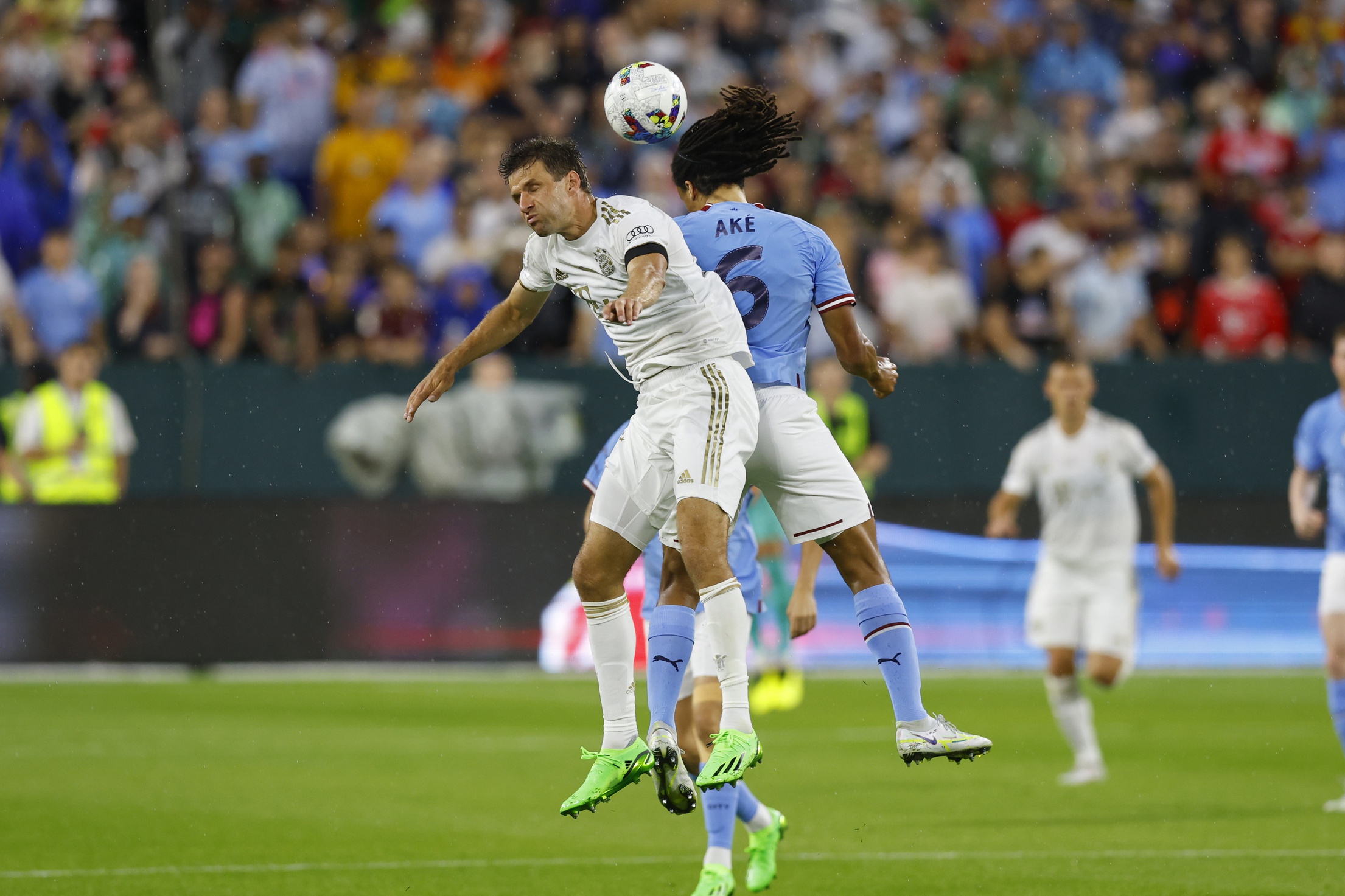 Group E odds to win group:
Costa Rica: +5000
Germany: +110
Japan: +1400
Spain: -120
The World Cup is just days away, and the group stage betting lines are now open. There are numerous ways to attack the markets, and plenty of money can be made during the group stage. Without further ado, let's take a look at the competitors.
Get sports picks for every league and nearly every matchup on Doc's free picks page.
Costa Rica:
Costa Rica has qualified for five of the last six World Cups and miraculously reached the Quarterfinals in 2014. After being dealt a group of England, Italy, and Uruguay, Costa Rica prevailed and won the group with two wins and a draw. They went on to beat Greece in the Round of 16 and ended up losing to Netherlands via penalty kicks. In Qatar, another Herculean effort will be needed if they are to advance. Spain and Germany are the clear favorites, and Japan have been able to upset the giants in the past. Heading to Qatar is a familiar Costa Rican squad, featuring Keylow Navas between the posts and former Arsenal player Joel Campbell leading the front line. Expectations are limited, but all hope is not lost as they have advanced from worse positions.
Germany:
Perhaps the greatest national team of all time looks to equal Brazil's 5 World Cup wins. The record the German team holds is borderline unbelievable. Four World Cups, 4 second-place finishes, and 4 third-place finishes, ensures Germany went home with a medal in 12/18 World Cups they participated in. They will be heading to Qatar looking to improve upon this record. In 2018, Germany crashed out in 4th place in the group stage, something they will surely be looking to avoid in Qatar. The German squad has been deteriorating for the past few years, but an influx of new talent has re sparked life in the dressing room. They have dangerous forwards in Serge Gnabry and Thomas Muller, hungry midfielders in Leon Goretzka and Ilkay Gundogan, and a plethora of options to choose from in the back and in goal. The depth Germany is bringing to Qatar is unmatched and will certainly help them in the later stages of the tournament. In the group stage, the Germans take on Spain in the second match, a critical game for both sides. If Germany can prevail, top of the group should be secured.
Japan:
After failing to qualify for the first 15 World Cups, Japan first appeared on the biggest stage in 1998. Since that date, they have featured at every World Cup, with Qatar being their 7th straight appearance. In their 6 previous attempts, Japan has made it out of the group 3 times, only to fall in the round of 16. While it will be no easy task progressing from Group E, Japan has the talent to shock the European heavyweights. Over half of the Japanese squad plays in the top leagues of Europe. And if the team can remain disciplined, they have what it takes to succeed. The game against Costa Rica is a must win, and Japan will have to get at least a point off one of the top dogs. The odds are against them. However, as long as they achieve a positive result against Costa Rica on Matchday 2, they will be in with a fighting chance until the end.
Spain:
Spain's golden era of international dominance is behind them, but a younger generation is looking to make their own mark in Spanish lore. Since Spain won the World Cup in 2010, they have bowed out in the group stage in 2014 and the round of 16 in 2018. They will be looking to regain their international form in Qatar. Spain had one of the most surprising World Cup squads, as David De Gea, Sergio Ramos, and Thiago were all not invited to Qatar. Instead, the Spanish manager Luis Enrique prioritized youth, and youngsters Pedri and Gavi were given the keys to the midfield. While there are still some veterans in Sergio Busquets, Cesar Azpilicueta, and Jordi Alba, this Spanish squad will look very different from the squads of World Cups prior. The 'tiki taka' style Spain trademarked is no longer the method of choice, as Spain will be looking to spring their quick strikers earlier in the attack. Group E will be a tough one to navigate. However, as long as Spain takes care of business against Costa Rica and Japan, they will have no trouble progressing to the round of 16.
Best bets:
While Group E may look straightforward, I am expecting a few shocks in the group stage.
To win the group, I have to lean Germany. At +110 odds, the Germans represent solid value and are the much more established national team. They will be eager to avoid the same embarrassment they faced in 2018, and I expect a ruthless group stage rout from the Germans.
In terms of qualification, I won't be touching the -800 price tags on the European giants, since Costa Rica has proven to be giant slayers before, and Japan never goes down without a fight. On the other hand, there are better bets to make than taking a punt on either Costa Rica (+800) or Japan (+375) to qualify.
At the bottom of the group, I am loving the value on Japan to finish bottom at +160. Costa Rica has always fielded a spirited national team, and the quality Japan possesses is not at the same level of prior Japanese squads. The lack of star power for Japan makes me believe they are only favored to finish third based on previous World Cup squads rather than the lackluster one they are bringing to Qatar.
Group E Prediction:
Germany 9 Points
Spain 4 Points
Costa Rica 2 Points
Japan 1 Point
Get expert sports picks on every game, or if you want our very best bet premium picks by the experts, sign up for your free $60 account with a guarantee.