Circa Sports Expands to Its Third Sports Betting Market
by Dave Schwab - 10/18/2021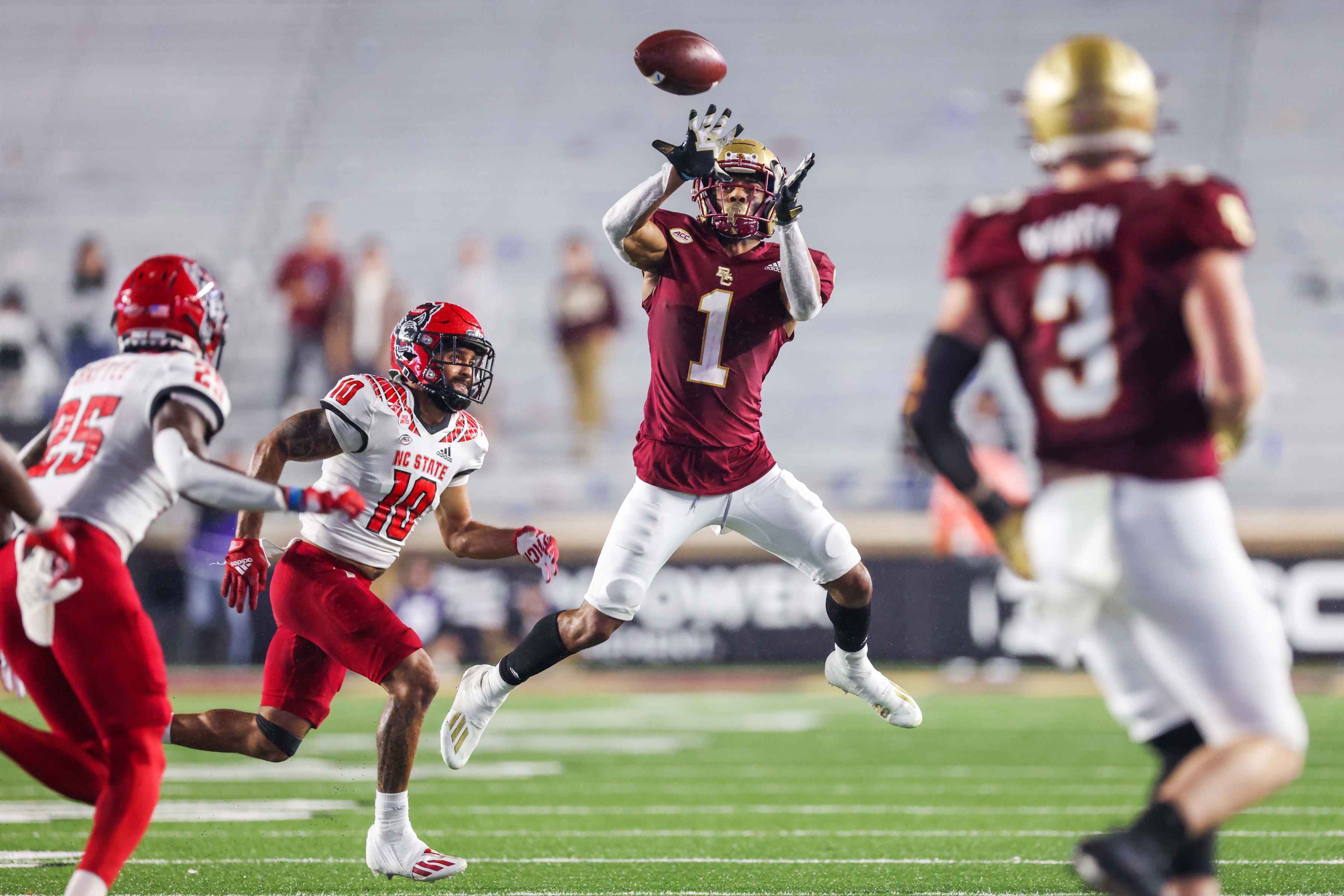 Derek Stevens has earned the reputation of taking risks as a sports bettor. On more than one occasion, he wagered a substantial amount of money on each of the 32 opening round games of the annual men's college basketball NCAA Tournament.
As a very successful Las Vegas businessman, he has never shied away from personal risks as a gaming and entertainment entrepreneur.
This bold approach towards expanding his gaming empire led to the opening of Circa Resort & Casino in downtown Las Vegas. This gaming venue has the unique distinction of housing the "largest sports betting experience in the world."
Circa Sports first expanded its operations in Las Vegas with Stevens' existing casino properties. Also located in downtown Las Vegas, this included Golden Gate Hotel & Casino and The D Las Vegas. All three of these properties are located on Fremont Street.
Further expansion in Nevada included Circa Sports retail sportsbooks in Tuscany Suites & Casino on Flamingo Street and The Pass Casino in Henderson.
Get free sports picks for every league and nearly every matchup on Doc's free picks page.
While expanding its retail footprint, Circa Sports also developed a mobile sportsbook app for betting on the games anywhere in Nevada. The first expansion outside of this state took place in Colorado.
The move into Colorado was made possible through a strategic partnership with Century Casino in Blackhawk. By partnering with a land-based casino operator, Circa Sports was able to offer its mobile sports betting app throughout the state.
Colorado has turned into a major market in the US sports betting industry and a key link in Western expansion. Stevens is now moving east with his latest sports betting partnership.
The recent rollout of Circa Sports in Iowa is tied to an alliance with Wild Rose Casinos & Resort as its retail partner. As part of this move into the Iowa market, Stevens was quoted as follows:
"We are thrilled to expand Circa Sports to Iowa and the Midwest. Iowa marks the third state of operation for our mobile app and we've appreciated the collaboration with Wild Rose and Iowa Racing & Gaming Commission on bringing this launch to fruition."
Many industry insiders believe this is just the first move for Circa Sports further east. Stevens could have his company's sights set on New Jersey and Pennsylvania down the road.
Nevada remains the second-biggest market for US sports betting in terms of total monthly betting volume. New Jersey holds the top spot on that list with Pennsylvania coming in third. Michigan is another key US market in terms of the monthly betting handle.
The one thing that all three of these states have in common is a high proportion of monthly sports betting volume tied to wagers through mobile betting apps. Nevada still lags behind when it comes the amount of online betting volume.
Iowa makes perfect sense for the first eastward expansion of Circa Sports. This is a Top 10 market in the US in terms of monthly betting handle. With September's volume included, Iowa should top the $1 billion mark in overall betting volume since the state's initial launch in August of 2019.
Operating in three solid markets for sports betting, Circa Sports will focus on creating its own unique niche among players. According to a company press release, this book is touting "the highest limits, lowest hold percentages and best customer service" for its Circa Sports product.
In Las Vegas, Circa Sports has always appealed to high rollers when it comes to betting on sports. The sportsbook at Circa Resort & Casino is a showpiece covering three floors of the venue. The highlight is Stadium Swim with its 40-foot tall by 143-foot wide LED viewing screen.