DraftKings Brings Micro Sports Betting to Several US Markets
by Dave Schwab - 9/20/2021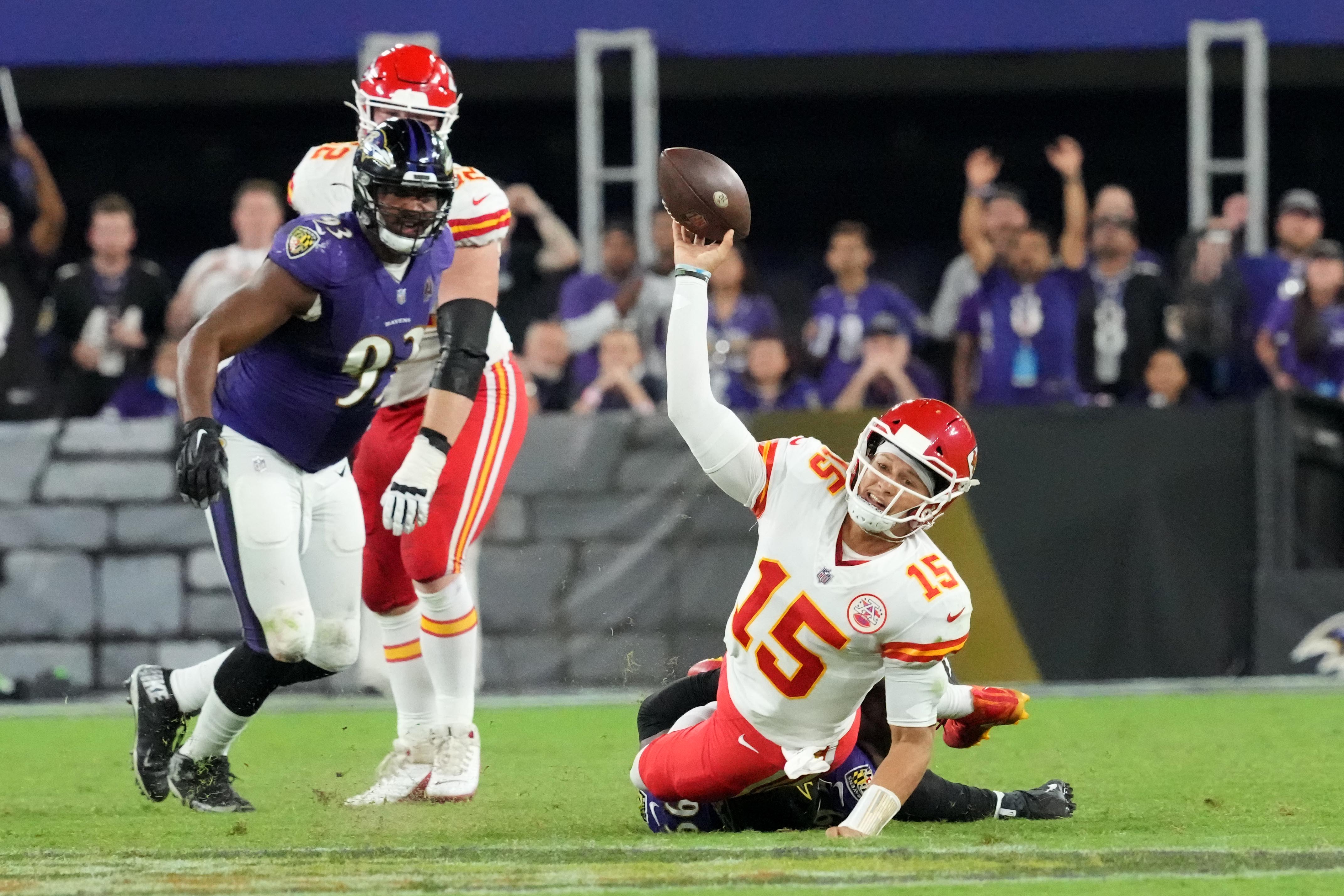 The majority of the betting action in the US market still centers on straight bets involving a game's point spread and total line. This is especially true during football and basketball season. Betting the money line is another popular market when it comes to wagering on baseball, hockey and soccer.
The most popular exotic option for betting the games are multi-team parlays with teasers adding the option to move a point spread in your favor. You could add futures and props to the list of betting markets that US players are the most familiar with.
Get free sports picks daily for every league and nearly every matchup on Doc's free picks page.
In recent years, the popularity of betting on games after they have gotten underway has gained quite a bit of momentum for the true action junkies out there. Known as live in-game betting, there is no better way to add even more excitement to all the action on the field, court or ice than betting on a game after it has started.
The latest betting market to make its debut in the US is "Micro Betting." This concept takes prop bet options to a whole new level. It also combines live in-game betting into the actual wagers placed.
Micro betting has been described as "a bet on an event within a game that is about to happen and will not last very long." A micro bet could cover the result of the next play in a football game or the next pitch in baseball.
With the recent start of the new NFL season, DraftKings decided to rollout micro betting through the use of its mobile sportsbook app.
While not available in every US market where DraftKings operates online, bettors with this mobile betting app in Arizona, Colorado, Indiana, Iowa, New Hampshire, Pennsylvania, Tennessee, Virginia, West Virginia and Wyoming got their first look at micro betting during Week 1 of the NFL regular season schedule.
A few months back, DraftKings entered into a multi-year strategic partnership with Simplebet. This is a tech company that has developed the software behind the micro-betting concept. The company's micro-betting technology has been adapted to offer this betting option for NFL, NBA and MLB games.
Simplebet has also developed a new suite of college football products tied to this same technology. Based in New York, the company was able to raise $50 million to enhance its current micro-betting technology.
Chris Bevilacqua is the company's co-founder and CEO. He released the following statements after forming the new partnership with DraftKings:
"We're thrilled to be launching our real-money micro-betting products with DraftKings. These types of offerings represent the next evolution of sports betting and deliver enhanced opportunities for operators and fans alike. We look forward to the successful rollout and to showcasing the excitement that comes with micro betting."
Not that long ago, prop bets were thought of as novelty wagers. The NFL's Super Bowl was the first big betting event to offer hundreds of props as side-bet options. Fast forward to today's sports betting marketplace and just about every online sportsbook releases individual game props for every major betting sport.
For now, micro betting appears to fill that role as the new novelty wager . However, more than a few gaming industry investors are banking on this becoming a major sports betting market over the next several years.
Bevilacqua added:
"Over the next three, four, five years, in-play micro betting will become the predominant way people bet on sports in the US."
Jake Paul, as one of the company's main investors through the Anti Fund, also agrees with this projection. After his group raised $30 million for Simplebet expansion, he stated:
"Micro betting is the future of sports gaming as consumers continue to demonstrate a desire for shorter, instant interactions, with real-time outcomes."