BetMGM Goes Live in Illinois for March Madness
by Dave Schwab - 3/7/2022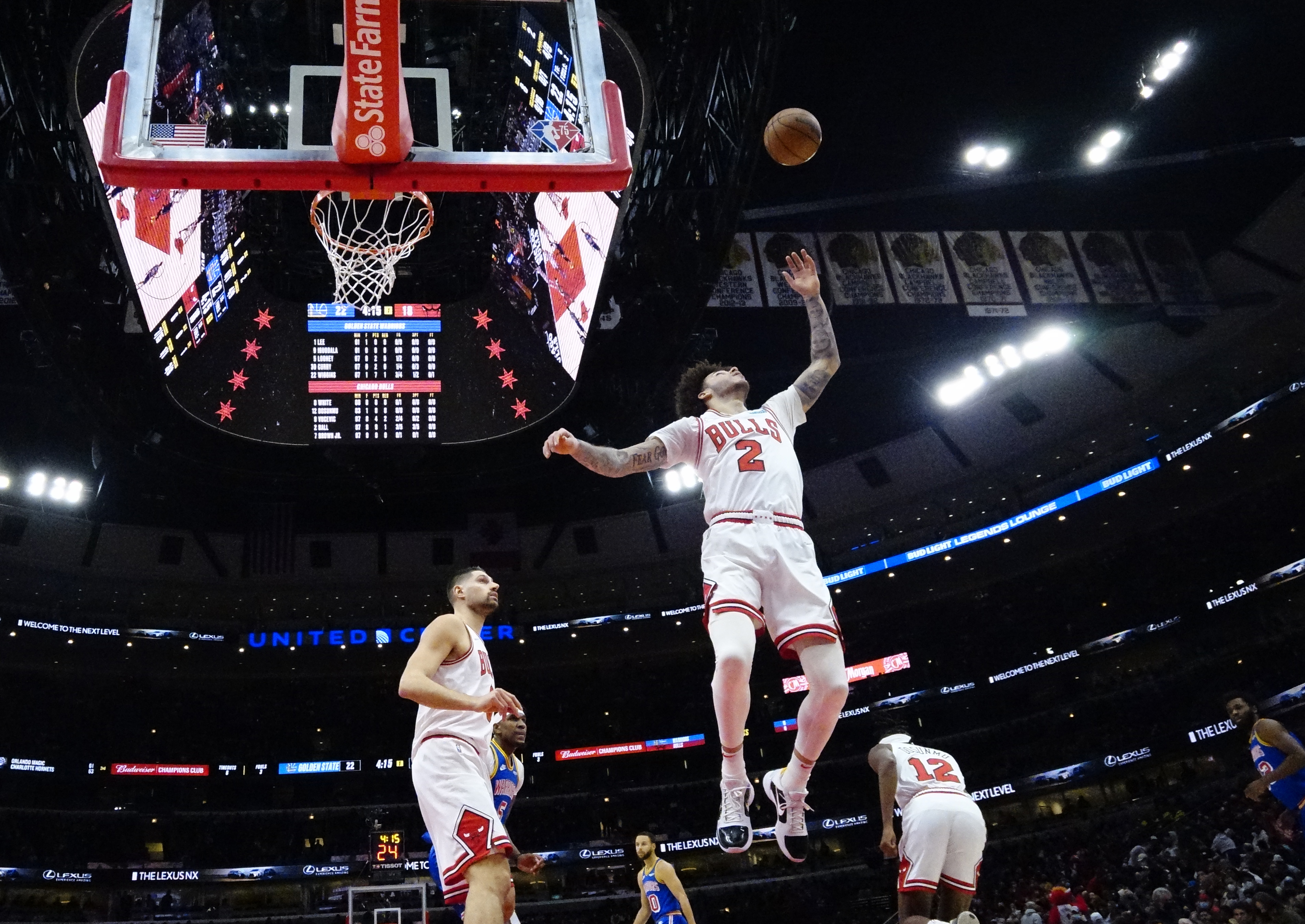 Timing is everything when it comes to betting on sports. Arizona has turned into one of the biggest legal sports betting markets in the US. This state aligned the industry launch for Sept. 9 of last year. This also happened to mark the start of the 2021 NFL regular season.
New York pushed hard to launch legal online sports betting ahead of the NFL's recent Super Bowl LVI. Going live in early January, the state set a new record for sports betting with a $1.62 billion betting handle for the month.
Get free sports picks for every league and nearly every matchup on Doc's free picks page.
Heading into this year's college basketball postseason, BetMGM just launched its mobile sportsbook app in Illinois. In just a few short years, the result of a partnership between Las Vegas gaming giant MGM Resorts International and UK-based gaming and entertainment giant Entain Plc is the third biggest US-based sportsbook operator in terms of market share.
Illinois is an important market for BetMGM. The Land of Lincoln fills a major hole in the company's Midwest footprint. Given the overall popularity of sports betting in Chicago alone, the BetMGM mobile sportsbook app should offer mass appeal for Bears, Bulls, Blackhawks, Cubs and White Sox fans when these city-based teams are in season.
The timing is also right for one very important reason. Illinois was one of the few states that required in-person registration for an online sports betting account. The only way to obtain and online account was to register through a land-based casino with a retail sportsbook.
That requirement has been phased out just in time for March Madness and this season's NCAA Tournament for men's basketball. Even with the in-person registration requirement in place, Illinois grew to become the sixth largest legal betting market in the US based on the state's monthly sports betting handle.
BetMGM CEO Adam Greenblatt summed things up with the following statement:
"This launch marks a significant milestone for BetMGM as we enter one of the country's biggest sports betting markets."
This will be BetMGM's 22nd different market across the legal US sports betting industry. As a complement to the mobile sportsbook app, these is also an iGaming component for state's that also allow legal online betting on casino games.
This was also one of the nine sportsbook operators that was licensed to enter the New York market. BetMGM went live in mid-January in the Empire State and it has performed extremely well over a rather limited time frame.
BetMGM has also built a strong presence in Michigan as an existing Midwest market. This is one of the states that offers both online sports betting and iGaming through mobile betting apps.
Legal sports betting in Illinois first went live in March of 2020. In less than two years, the state's overall legal sports betting handle has topped $9 billion. The in-person registration requirement was tied to Illinois regulations that were designed to protect land-based casino operators.
With that requirement coming to an end, the growth rate of legal mobile sports betting in Illinois should spike upwards. Driven by one of the biggest sports betting events of the year, March sets up to possibly be a record-breaking month.
In-state college basketball teams such as the Big Ten's Illinois Fighting Illini should attract quite a bit of attention from bettors when the 2022 NCAA Tournament officially gets underway the third week of the month.
The Chicago Bulls will be another big draw for BetMGM in their pursuit of a top seed in the upcoming NBA's Eastern Conference playoffs. If Major League Baseball can come to terms on a new agreement with its player's association, the Cubs and White Sox will also impact BetMGM's betting handle in the state.
Get expert sports picks on every game, or if you want our very best bet premium picks by the experts, sign up for your free $60 account with a guarantee.