Recapping the Top Sports Betting Topics in 2021
by Dave Schwab - 1/10/2022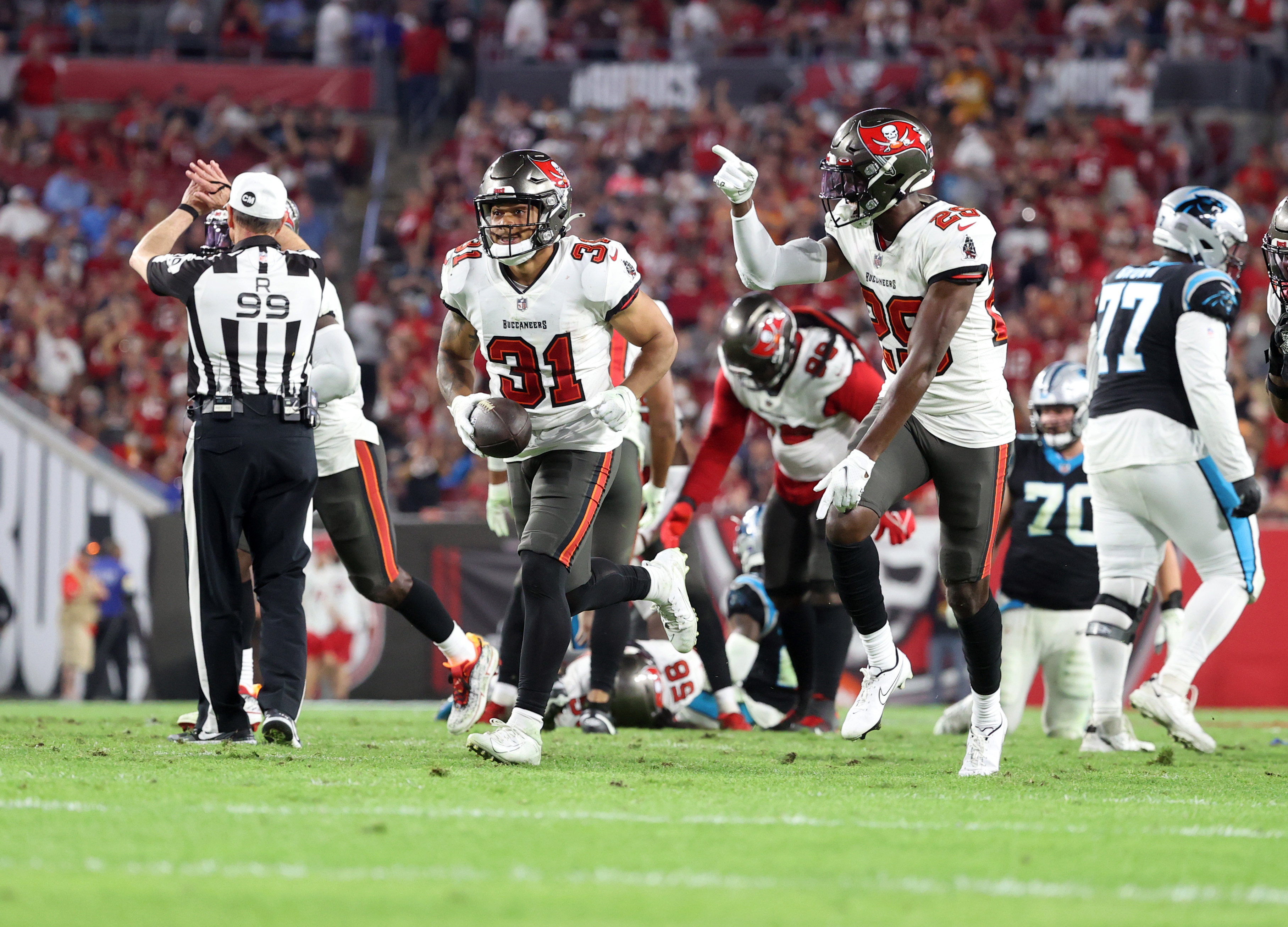 Sports bettors have quite a bit to look forward to in 2022 starting with this season's NFL run to a Super Bowl title. The Tampa Bay Buccaneers have their sights set on a second-straight title while the Kansas City Chiefs are seeking redemption for last year's no-show in Super Bowl LV.
Get free sports picks for every league and nearly every matchup on Doc's free picks page.
While the NFL playoffs and Super Bowl LVI on Sunday, Feb. 13 highlight early sports betting headlines in 2022, there were a number of memorable developments that helped to define the US sports betting industry as a whole in 2021.
At the top of the list would be the rapid expansion of legal sports betting in the US market. Heading into 2022, more than 30 states plus the District of Columbia now offer legal betting on sports in some form.
Virginia got the ball rolling early by joining that list last January with legal online sports betting only. Michigan expanded its industry that same month with legal online sports betting through mobile sportsbook apps.
You can also add North Carolina to the list on a very limited scale. In March of last year, one of two in-state tribal casinos opened an on-site retail sportsbook.
September was the target date for any number of states going through the legalization process last year. They were all looking to fully capitalize of the start of the new football season. Arizona led the way with both retail and online sportsbooks.
Wyoming also went live in September with online betting through mobile sportsbook apps. South Dakota and Washington launched retail sports betting through land-based casino properties.
Later in the year, Connecticut, Louisiana and Maryland went live. Connecticut launched retail sports betting at Foxwoods and Mohegan Sun ahead of online betting through DraftKings, FanDuel and the Connecticut Lottery. Sports betting in the other two states was limited to just retail sportsbooks located in select land-based casinos. Online betting should make its debut in early 2022.
The offshore sportsbook industry had a tremendous jump on US-based books and they continue to post impressive monthly betting handles. Keep in mind that major markets in the US such as Texas and California do not have legal sports betting on the books.
US-based sportsbooks are spending most if not all of their profits on new customer acquisition. Through both television advertising and promotional offers, the biggest books such as DraftKings, FanDuel and BetMGM have been able to control more than 80% of the US industry's market share.
Major US-based casino gaming companies remain committed to expanding share in the sports betting industry. While MGM Resorts International has a major player in BetMGM, Caesars Entertainment is pulling out all the stops to support the Caesars Sportsbook brand.
Part of this effort is tied to the rebranding of William Hill. Caesars acquired the UK-based sportsbook earlier in 2021 for its US operations. William Hill provided a solid base to grow from in the company's efforts to rollout the Caesars' sports betting mobile app.
Other casino gaming players spending a substantial amount of money on sports betting initiatives include Penn National Gaming with its Barstool Sportsbook mobile app and Bally's Corporation on BallyBet.
DraftKings and FanDuel's next big expansion could be in the state of Nevada. Both companies are going through the licensing process to launch their mobile sportsbooks app in the original state for legal sports betting.
New Jersey is still the king of legal sports betting for now. The Garden State posted billion-dollar sports betting handles in September, October and November. It is a good bet that December will follow suit.
However, New Jersey's reign at the top of the list could soon come to an end. Neighboring New York is moving closer and closer to going live with legal online sports betting across the entire state. It has been estimated that as much as 20% of New Jersey's monthly sports betting handle comes from New York sports bettors.
Get expert sports picks on every game, or if you want our very best bet premium picks by the experts, sign up for your free $60 account with a guarantee.