Penn Entertainment Buys the Remaining Share of Barstool Sportsbook
by Dave Schwab - 2/20/2023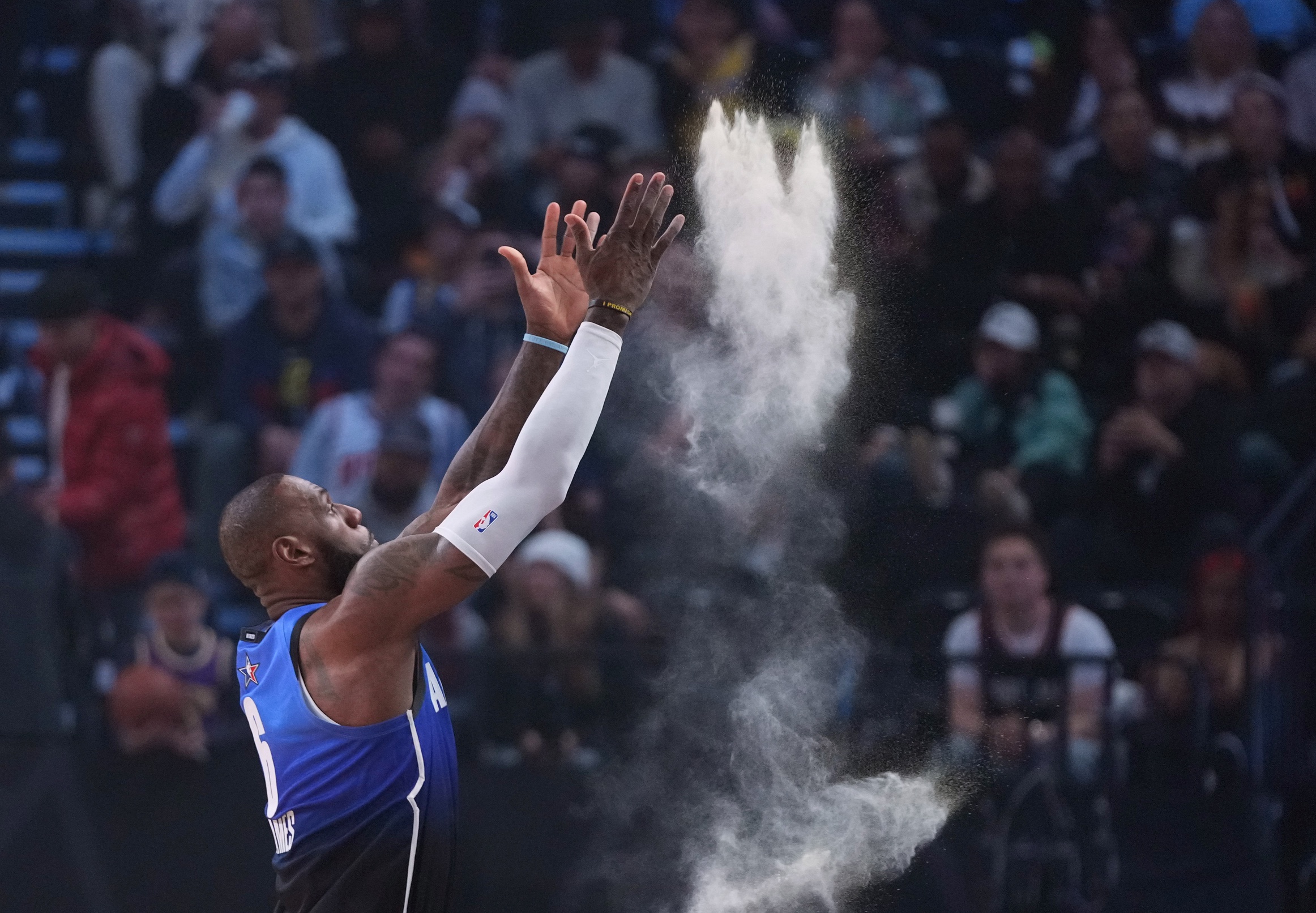 Penn Entertainment originally owned 36% of Barstool Sportsbook with its partner David Portnoy and Barstool Sports. The Pennsylvania-based gaming company recently purchased the last 64% of Barstool Sportsbook for $388 million.
The acquisition of Barstool Sportsbook for the 100% total share took place this past Friday, Feb.17. Penn Entertainment has planned this expansion for the expected March 10 launch of online sports betting in Massachusetts. Barstool Sportsbook has gained access for the state's mobile sports betting app in a partnership with Plainridge Park Casino.
Get sports picks for every league and nearly every matchup on Doc's free picks page.
Penn Entertainment CEO and President Jay Snowden said:
"We are extremely pleased to welcome Barstool Sports fully into the PENN Entertainment family. Barstool is a proven, powerful media brand with an authentic voice and vast, loyal audience that provides us with a strong top of funnel for new customer acquisition and organic cross-selling opportunities our growing interactive division."
He also commented:
"Barstool, combined with theScore's reach and highly engaged user base, creates a massive digital footprint and ecosystem that will serve to propel Barstool Sportsbook and our uniquely integrated media and gaming business. Further, the Barstool Sportsbook will greatly benefit from the upcoming migration to our proprietary technology stack, a move that will significantly enhance the overall product offering and deliver meaningful upside"
Formally Penn National Gaming, Penn Entertainment paid $163 million for its partnership with Barstool Sports in 2020. Barstool Sportsbook is available in 15 states across the US market. Penn Entertainment is a leading provider of casino gaming and sports betting. The company's brands include Hollywood Casino, L'Auberge, theScore and Barstool Sportsbook.
Penn Entertainment Continues Plans for Barstool Sportsbook
From the $163 million this company first invested, Penn Entertainment has been very active in the retail and online US sports betting market. Under the terms of the partnership, Penn had rights to purchase up to 50% of Barstool Sportsbook. The recent transaction works out to be $551 million in owning the company 100%.
Penn Entertainment also became Barstools official gaming partner for 40 years as part of the deal. Three years ago, there were concerns about Penn's involvement in partnership with Barstool Sports and David Portnoy from an investment standpoint. The regional casino operator tried to increase its exposure to younger demographics, and so far, the partnership for Barstool Sportsbook has been a success.
According to Penn Entertainment:
"In the past three years since PENN first invested in the company, Barstool Sports has grown its audience 194% and recorded total podcast downloads of 1.6 billion, delivered over 875K videos across social media totaling over 128 billion video views and increased ad sales by 160%."
Barstool Sportsbook has sold over five million units of sports apparel since its business relationship with Penn Entertainment. Barstool became the official sponsor of the Arizona Bowl, a mid-tier college postseason game, and a college basketball tournament. These two sponsorship are part of exposure to younger audience (21-34).
Penn CEO Jay Snowden said the gaming company is gaining "notable momentum with the 21-44 demographic." In March of 2021, the shares of Penn Entertainment recorded a high of $142. In early February of 2023, Penn's shares closed at $32.33. The current share price is quite a bit lower in value from the high point. However, Penn Entertainment has the situation well in hand with its future plans.
Get expert sports picks on every game, or if you want our very best bet premium picks by the experts, sign up for your free $60 account with a guarantee.