What Does Exotic Wager Mean In Sports Betting?
by Doc's Sports - 10/11/2014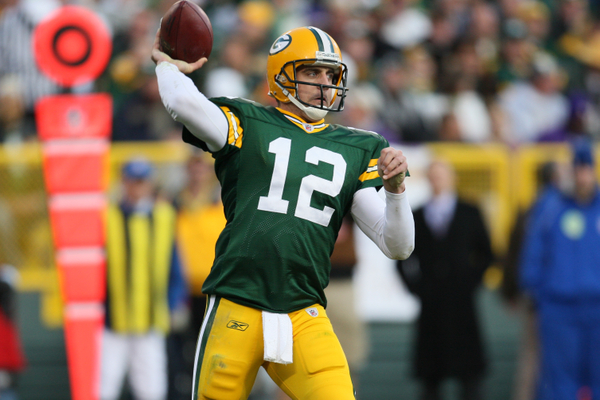 Sports betting has grown exponentially over the last 15-20 years with more betting options available now than ever before. I believe that the amount of information available and how easily accessible that information is has a lot to do the boom in sports betting. While the serious bettors still prefer the simple/straightforward kind of bets – money line, point spread, totals – the general public has grown fond of the prop bet opportunities. Prop bets offer up a quick win or loss which feeds right into society's terrible attention span. These bets are also known as exotic bets, which means they are bets that bettors wouldn't ordinarily think to make.
Get free sports picks for every league and nearly every matchup on Doc's free picks page.
What is an Exotic Bet?
When you hear someone referring to an "exotic bet" they are often times talking about a prop/proposition bet or a special kind of bet such as entertainment or politics. Exotic bets are basically anything outside of the normal point spread, money line, run line, puck line or parlay type bets. However, the most common use for the term "exotic" is used at the race track when betting the ponies.
Exotic Bets Within Sports
It may come as a shock to you, but exotic bets are the kind of action that the majority of the betting public favor. If a linemaker can set odds and public demand is high, the option will be available on the board. The biggest day of the year for exotic bets is Super Bowl Sunday.
You can bet on just about anything on that day. Before, during or after the game, it doesn't really matter. Some of the best and most ridiculous exotic bets are usually the bets that attract the most action and keep people talking about them long after they are completed. Things like the coin toss, the length of the National Anthem and the opening montage are some of the exotics you can wager on before the game even kicks off. During the game, you can bet not only on what's going in the actual game, but on off-field things such as how many times a certain spouse or parent will be shown, or how many touchdowns or interceptions a certain quarterback will throw. And lastly, after the game, you can bet on things like the MVP, who the MVP will thank first, and the color of Gatorade dumped on the winning coach.
Exotic Bets at the Race Track
The term "exotic" is more commonly used at the race track when betting on the ponies. Any bet outside of a win, place or show bet is considered an exotic bet and that has held true since the beginning on the racing industry.
Exotic bets at the track cover a slew of things. The exact, trifecta and the superfecta are the most common amongst handicappers. Bets such as the daily double, pick-3, pick-4, pick-5 and pick-6 are also considered exotic bets, but are hands down the hardest bets to win. That should come as no surprise considering that some tracks offer a guaranteed $100,00 pick-4 pool. The Pick-5/6 options are usually way higher and pay out handsomely.
How to Approach Exotic Bets
Exotic bets are probably the most attractive bet a bettor could make, in large part due to their crazy nature, quick outcome and potentially big payout. However, if you are a serious bettor, you mustn't get caught up in the hype. You still need to ensure that you are making a logical bet. Let's use the coin flip prop as an example. This is a perfect example of a terrible bet. Despite already knowing that there are only two possible outcomes – heads or tails – and that each of them is as likely to win as the other, there is no way to determine which has more of an advantage. What makes this exotic bet worse is that you are often paying -105 or -110 to make the bet, which means that over time, it is almost impossible to break even while playing this bet. Most exotic bets fall into this category of "simple yet terrible for the bankroll." However, sometimes you will find exotics that offer some nice value and those are the ones you want to take advantage of.
Get expert sports picks on every game, or if you want our very best bet premium picks by the experts, sign up for your free $60 account with a guarantee.