What Does Grand Salami Mean In Sports Betting and Wagering?
by Doc's Sports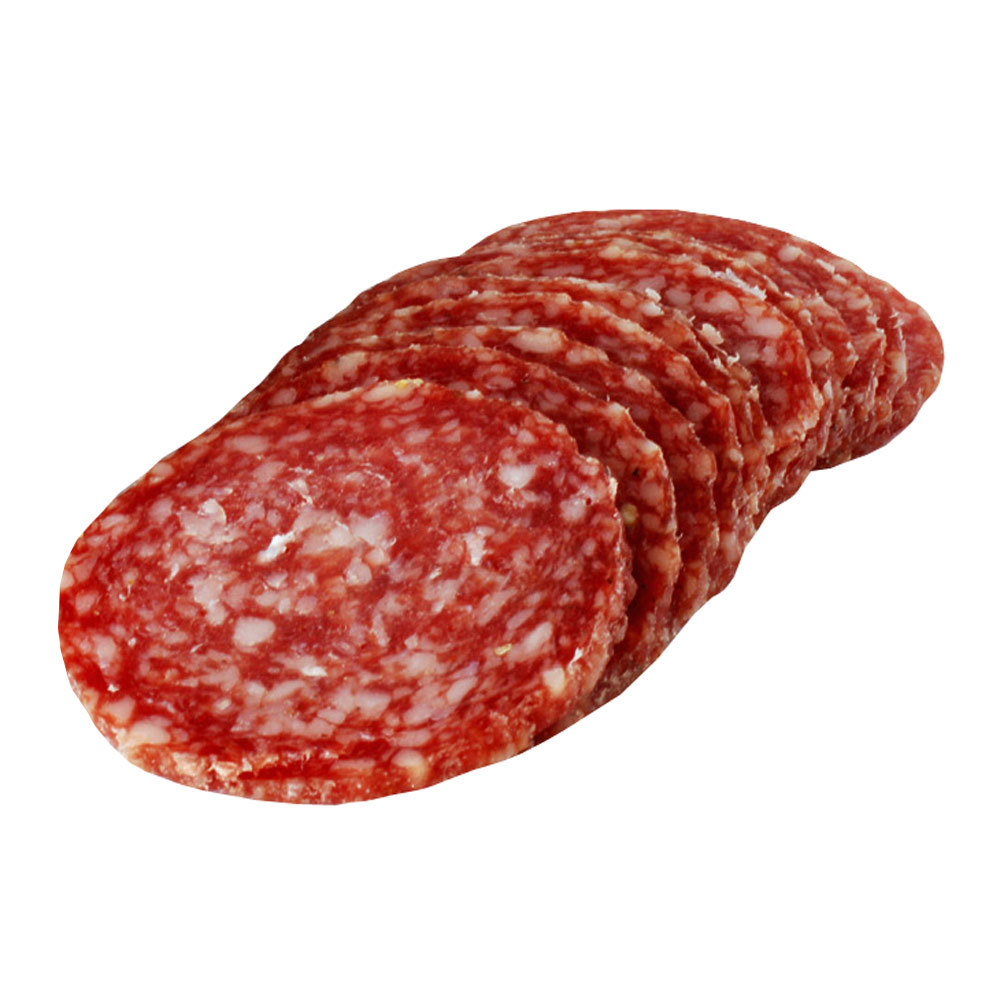 Have you ever skimmed through the baseball or hockey results and thought to yourself "wow the "over" was the play of the night since it hit in 10 games?" If you have and are kicking yourself for not playing every one of those games, this Grand Salami bet is the bet for you. The Grand Salami is not a massive delicatessen but rather a bet in which you must correctly guess the "over/under" of the total number of runs or goals produced in every single game combined on any one given day.
Doc's Sports offers NHL expert picks for every game on our hockey predictions page.
How Do Grand Salami Bets Work?
If you think the linemakers who are setting the Grand Salami totals just add up all the totals and then set the number at whatever the sum is, you'd be only half right. That is where linemakers start, but the work doesn't stop there. Linemakers are smart, so they will look to adjust the number for any number of factors including weather, pitchers, injuries, and/or motivation to name a few.
Where to Find the Grand Salami Bet
Because of the complexity of this wager and the time needed to get the line right, not all sportsbooks offer this option up. Three of the best books I've found for this wager are 5Dimes, Bookmaker and BetOnline. The lines and odds are nearly identical on any given night which means you will be getting the best line regardless of which book you choose. The majority of the books I've talked to say they don't offer this up because it very rarely gets played, which means they are better served using their time elsewhere.
Factors to Consider When Betting the Grand Salami
This bet is one of the most complicated bets to handicap which makes it among the most unattractive options to bettors looking to place a wager. We all know how hard it is to handicap the total in just one game, but now you must account for anywhere between 10-15 games on any given night. Some of the factors to consider when looking at the Grand Salami for baseball are things like – which players are available, how fresh the teams are, the starting pitching stats, and how motivated you think both teams are to play this hard. On any given baseball card, there will be between 10-15 games depending on the day of the week. You could potentially find an edge if you feel that the weather could play a factor (think super-hot summer day at hitter-friendly parks. If this is the case, the ball could be flying a little further than normal which means the "over" could be worth a look. Another angle to look at is the "getaway day" angle in which teams could be more focused on moving onto the next city thus not giving it their all. If you feel like this is the case a play to the "under" would be worth a look.
If we are talking about the Grand Salami in hockey, there aren't as many factors to consider as there are for baseball. Things like injuries, back-to-backs and backup goalies could all play a key role and influence the total of the Grand Salami. If we are looking at a handful of matchups which feature backup goalies, a play to the "over" might be warranted. However, goalies can get hot from time to time, which can throw a wrench in that plan before you know it. I'd recommend avoiding the NHL Grand Salami all together as there is just not enough value to risk losing your bankroll on.
Get NHL picks on every single game, or if you want our very best bet premium picks by the experts, sign up for your free $60 account with a guarantee.