What Is A Linemaker in Regards to Sports Betting and Wagering?
by Doc's Sports - 10/13/2014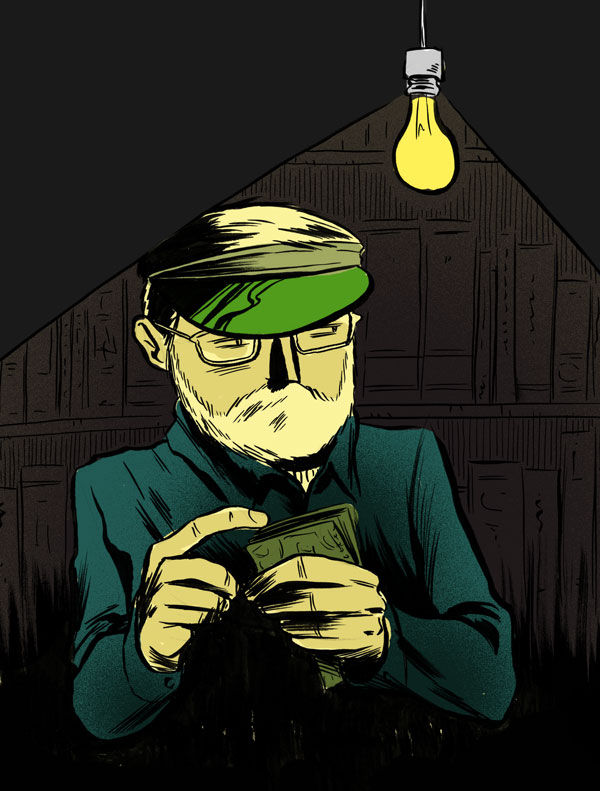 If you've ever found yourself cursing the game line or completely dumbfounded at how a basketball total from the Serbian basketball league lands right on the "over/under" number, I can assure you that you are not alone. Setting the right number is the heartbeat of any sportsbook which is why they hire the sharpest minds in the betting game and task them with calculating the lines. It's not often you come across a line that is far off from what actually happens in the game. Sportsbooks have the utmost trust in their linemakers, so that when they post their lines to the betting public they aren't vulnerable to big losses.
Get free sports picks for every league and nearly every matchup on Doc's free picks page.
What is a Linemaker?
When someone is referred to as a "linemaker, it means they are responsible for creating lines and totals for sportsbooks. A linemaker can also be referred to as an oddsmaker, and they typically create lines and totals on their own. However, sometimes an individual linemaker can be part of a larger group of people, depending on the magnitude of the event that needs a betting line.
A linemaker has a huge responsibility to put out solid lines and/or totals. A linemaker typically starts from scratch in games between two teams and must figure out which team should be labelled as the favorite and by how many points. If the lines are sharp and the book makes a lot of money, the linemaker(s) will be given a pat on the back. If the lines or totals are off, the result could end up costing the sportsbook a ton of money on that specific event.
How do Linemakers Create Their Lines?
Much like an artist, each linemaker has their own unique approaching when setting their odds. They also put in a ton of time with each line to ensure both sides get action. They are also very secretive about their approach, but one thing we do know for sure - they have access to the latest and most advanced technology that allows them to run their numbers, statistical data and historical trends and all that fun stuff to help them come up with the best line possible. Linemakers create their line with the sole focus on how people are likely to bet on a game. The outcome of the game does not matter prior to making these lines. The only thing that matters is setting a line that is able to split the action between both sides, thus allowing the sportsbooks to profit without any risk. The next time you look at a line, remember that it is not a representative of how the linemaker thinks a game will turn out, but how they think the betting public will bet it.
Can You Beat a Linemaker?
Linemakers generally have enough time to put out a solid number, as most lines are out well in advance of the games. For example, the NFL has their games lined week by week starting in June. Sportsbooks do this to gauge the thought process of the betting public and then they can adjust their lines when the time comes. However, sometimes the linemakers are under the gun and tight for time, which is when soft lines are posted. Take a college football Saturday for instance – most of the games (a lot of them) reach the halftime break at around the same time which gives linemakers a very short turn around to produce a solid halftime line. These halftime lines are usually thought up in advance of the game reaching halftime and then adjusted to compensate for how the first half actually played out. Because of the number of games, some games (usually lesser schools/conferences) slip under the radar and sportsbooks hope that sharp bettors or the betting public miss the opportunity to jump on a soft line. Books can usually get away with this since the betting public tend to stick to betting games on national TV or on teams they've actually heard of.
Get expert sports picks on every game, or if you want our very best bet premium picks by the experts, sign up for your free $60 account with a guarantee.