What Does Long shot Mean In Sports Betting and Wagering?
by Doc's Sports - 10/11/2014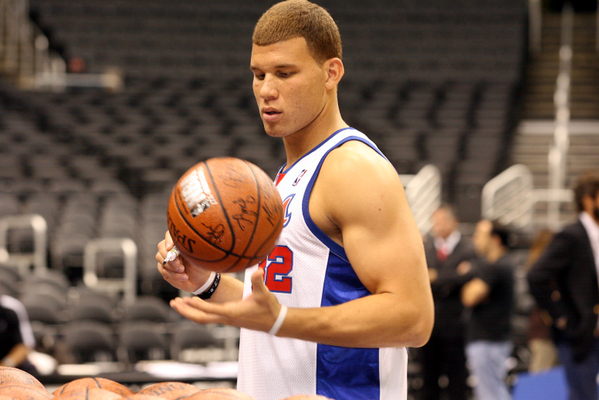 Have you ever found yourself stuck in the middle of two bickering friends, both of whom have a completely different side of story? If you have, I'm sorry, but the right or wrong, fact or fiction details of the problem is usually a grey area and it's up to you to figure out who to believe. In sports betting, there are two sides to every game and it's very easy to determine who the favorite and underdogs is. Generally speaking, favorites and underdogs are separated by a few things like the rosters, current form or home/road splits. In some cases, underdogs can reach "longshot" status over a number of different things.
Get free sports picks for every league and nearly every matchup on Doc's free picks page.
What Does Long Shot Mean?
When you hear someone using the term "longshot" they are talking about an underdog that is facing a very difficult challenge and is very unlikely to actually win the game. A long shot can also be used when describing an individual athlete such as an Olympic sprinter going up against Usain Bolt - they have very little chance of coming out on top. However, the most common use for the term long shot is in horse racing. Any horse that goes off at anything over 15/1 odds would be considered a long shot.
Betting Long Shots
Long shots are the most attractive and temping bet in the sports betting industry amongst amateur bettors. The reason why is quite simple too – longshots offer extremely high potential payouts without having to risk the same amount as you would while betting favorites. The possibility to triple or quadruple your bet amount with one bet are scenarios bettors dream of. Betting long shots isn't a terrible thing if you are able to cash in a few times a week. Although, in order to be successful, you need to be weary of a few things.
Long Shot Betting Tips
Wagering on a long shot can be dangerous for a few different reasons. First off, teams, individual athletes or horses are listed as long shots for a reason – they are very unlikely to win. If they were any good, or had the best chance to win the game, they would likely be favorite.

If you are an underdog/long shot bettor, you need to be aware that you are going to lose a lot more bets than you win, no matter how good of a handicapper you actually are. In order to play the long shot angle on a consistent basis, you must have a deeper bankroll and better money management skills.
However, sometimes a long shot has bigger odds than they truly deserve because of their opponent. If they are playing against one of the high-profile, publicly-backed teams, then you can be assured of an inflated line, thus offering the long shot better odds than they should be offering. Another reason for this is if they are a team that doesn't get enough respect. Maybe the linemakers or public don't believe in a 6-1 Jacksonville Jaguar team because they are the Jaguars and are annually terrible.
If you are interested in playing the long shots, the books will often adjust the betting line after action pours in on the favorite. I would recommend not playing the opening line and waiting closer to game time to attract maximum value.
And lastly, the most important factor that goes into betting long shots is simple – figure out how likely you think they team is to cover the spread. If they are 10-point favorites and you don't see them coming close, then the chances of them winning outright is very unlikely.
Get expert sports picks on every game, or if you want our very best bet premium picks by the experts, sign up for your free $60 account with a guarantee.