What Does Press Mean In Sports Betting?
by Doc's Sports - 10/11/2014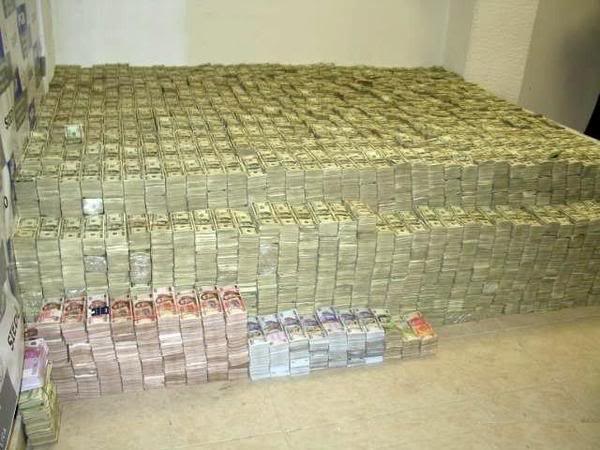 If there is one thing in this world that you should try to do daily, its laugh. Laughter helps us lighten up and enjoy the every day blessings of life. Whether you laugh at funny jokes people tell you, funny situations you find yourself in or you just laugh at yourself for how weird you are – it doesn't matter. Laughter is important. Unfortunately, the majority of us have a friend or know someone who always takes jokes or pranks way too far until they get annoying or out of hand. This act would be considered pressing the issue and is generally not well received. In sports betting, "pressing" the issue can also be a big problem, especially if you're an emotional bettor who has suffered some early losses.
Get free sports picks for every league and nearly every matchup on Doc's free picks page.
What Does Press Mean?
If you hear the term "press" in relation to sports betting it simply means to wager a larger amount than you normally would in a particular situation. The number of reasons a bettor would press the action is infinite and it should come as no surprise that there are good and bad reasons to press a particular bet.
Good Reasons to Press
A bettor might feel the need to press the action for a number of reasons. From experience, I have noticed that good handicappers only press the action because they trust their instincts and believe in the research they have dug up for a particular game. They could have spotted a particular mismatch that will affect the game, or got wind of a key player feeling under the weather, or even a weather update that could affect a team's game plan. Whatever the reason, the bettor must feel that the situation offers them a significant edge and that it hasn't been sucked dry of its value by the betting public catching on.
Staying patient is a virtue in the sports betting world, but when the time comes, pressing the action and being aggressive with your bets is a smart way to maximize the return on your investment and increase the bankroll.
Bad Reasons to Press
It should come as no surprise to you that there are bad reasons to press the action and it has nothing to do with being able to find or not find an advantage within a particular game. Some bettors feel the need to press when they have suffered some losses earlier in the day and want to make some or all of it back. Chasing your losses usually does more harm than good and puts bettors in an even bigger hole to climb out of. If you feel the need to press the action and chase your bets you are likely letting emotions get the best of you and this will cripple your bankroll over the long-term.
How Does Pressing Effect Your Bankroll?
Most bettors have a system in place where they keep track of how much they bet on a particular game. They refer to the amount as a "unit" instead of dollars and typically a standard unit is worth $100. If your standard bet amount is $100, and you decide to press a bet, you would likely increase the size of the bet anywhere from $50 dollars to $500 dollars depending on your bankroll. The problem with pressing is that is goes against the general rule of thumb which is to not bet more than one or two percent of your entire bankroll. One or two losses in which you pressed the action and bet more than a standard unit could cripple your bankroll and leave you watching from the sideline or forced to make another deposit.
Get expert sports picks on every game, or if you want our very best bet premium picks by the experts, sign up for your free $60 account with a guarantee.