What Does Square Mean In Sports Betting and Wagering?
by Doc's Sports - 10/11/2014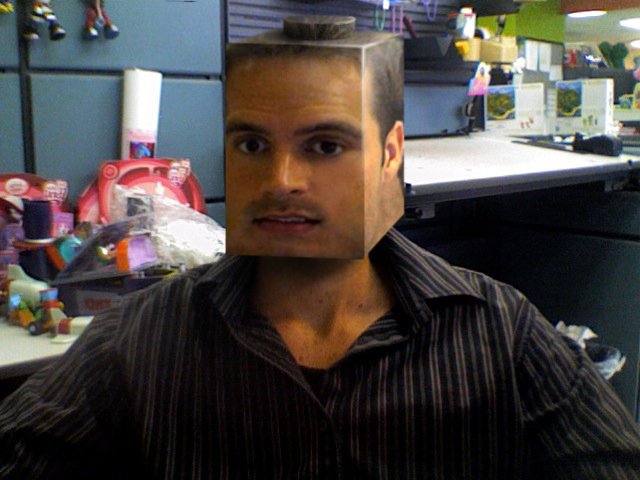 In order to become one of the heavy hitters in the sports betting industry, you must start out at the bottom and work your way up, earning respect and tailoring your betting methods along the way. Once you become established and can prove a solid winning percentage to your peers, you can shake the moniker of being called a "square" and graduate to a "sharp." However, this switch doesn't come easy. Everyone thinks they can be the next best gambler, but in reality they are all just "squares" betting high-priced favorites and playing four or five-team parlays.
Get free sports picks for every league and nearly every matchup on Doc's free picks page.
What Does Square Mean?
If you hear someone using the term "square" they are referring to a novice bettor. This is someone who bets casually and does not do so on a full-time basis or in a professional capacity. Squares are what all novice bettors start out as and are the exact opposite of the "sharp" bettors.
If you call someone a "square" in the sports betting world, you are basically insulting them. Square bettors aren't the smartest bettors out there, because they are usually the ones playing parlays, prop bets and betting chalky favorites. However, not all "squares" share the same betting mentality.
Square Betting Methods
Square bettors typically don't bet with any consistency or discipline. They make a bunch of bets one day and then take a few days off. They also live to bet on the most high-profile events, just to say they picked the winner of it – i.e. the Super Bowl. This is a very risky way of betting and the possibility of draining their bankroll is high. In contrast, sharp bettors bet simply because there is value to be had – not just to have a piece of the action.
Another big problem with the square bettors is that they let the potential payout alter their reality. They love to bet parlays, especially point spread parlays. A sharp bettor already knows that a point spread parlay is a mathematical disaster and they are almost never worth playing.
Square bettors always wear their fandom on their sleeve and it affects their betting. A square bettor will likely bet on teams they like and bet against teams they hate, no matter the situation. They will also carry a bias with them and back certain players over others, often times giving them more credit than they deserve. These problems are simply non-existent when talking about a "sharp" bettor. Sharp bettors only care about making good bets and making money.
And the last betting method of a "square" has nothing to do with any sort of data or analysis. Squares love to believe in things like karma, hunches, teams being due, luck, fate and so on. They will make bets based on decisions that are somewhat make-believe. Sharps don't believe in any of that. Sharps trust their data and know when a bet is worth making.
How Do Squares Effect Sportsbooks?
Squares are sportsbooks' favorite customers. Nothing a square does creates any fear or discomfort for the books – at least over the long term. Their bets are always welcomed since they typically play right into the "sucker" bets and light their money on fire. The reason for this is that they rarely know how to find a true edge in a game and their win percentage is extremely poor. They will almost always overestimate their edge in every situation, leaving no chance of making a value-packed bet and securing a long-term profit.
On the flip side, "sharps" give sportsbooks nightmare. Anything they do is closely monitored and when a "sharp" places a bet, sportsbooks have to react accordingly.
Get expert sports picks on every game, or if you want our very best bet premium picks by the experts, sign up for your free $60 account with a guarantee.