What Are Trends In Sports Betting? Definition and Examples of Trend
by Doc's Sports - 10/10/2014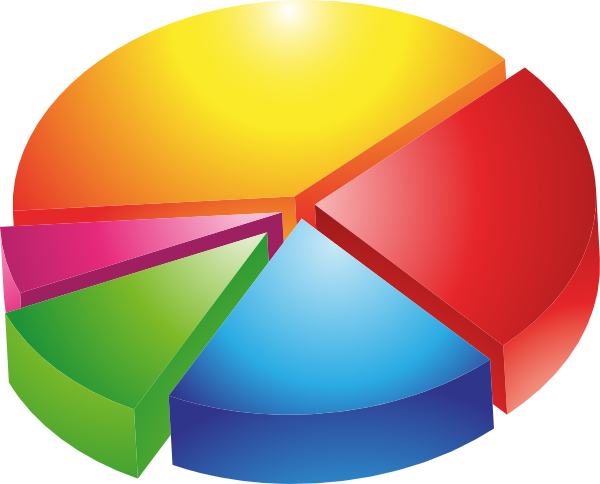 The Albert Einstein definition of insanity is doing the same thing over and over again and expecting a different result. While that may be true in real life, in sports betting, if you can find an occurrence that repeats itself on a yearly, maybe even weekly basis, you stand to make a lot of money. Such occurrences in sports are called "trends" and they can be used to determine the best possible approach when thinking about future betting situations.
Get free sports picks for every league and nearly every matchup on Doc's free picks page.
What is a Trend?
When you hear someone using the word "trend" when handicapping a game, they are referring to an occurrence that has happened more than once, which has a high likelihood of occurring again. When handicapping any game, a trend can be used to help predict future outcomes. The use of trends is nothing something unique to sports betting. It's common practice on Wall Street with stocks and commodity trading.
How Are Trends Helpful?
In order to discover legitimate trends, a handicapper must put in a good amount of time to dig through research and statistical data from past games. This is what we call 'data mining" and it allows the handicapper to learn about how a certain team fares in a certain situation and come up with the best approach possible. Trends can be very helpful if you know what you are looking for. If you come across a situation in the past where X-event has happened which generally leads to Y-event happening, you've come across a great trend.
Most square bettors don't understand what to look for or how to properly test them. They tend to throw trends out there that sound more convincing and important than they really are. If you know what you are looking for, certain trends produce consistent results that well help your bankroll flourish.
Popular NBA Trends
One of the most popular and widely talked about trend surrounding the NBA involve teams playing consecutive games on the road. Over the course of the NBA season, a particular team will have to play back-to-back road games and will have no choice but to travel to the second game late at night. The arrival time in their next city (depending on the location) could be in the middle of the night, or even early the next morning. Because of this, their entire routine is thrown off. Athletes are creatures of habit and when the routine gets thrown for a loop, they often struggle to be at their physical and mental best for the game.
Some teams are consistently poor in this situation, so betting against them could prove plenty of value and profit for bettors who have caught on to this trend.
Popular NFL Trends
I'm sure there are more prominent team trends out there then the one I'm about to talk about, but when a head coach owns a 16-2 record after a bye week, you have to show him some love. Andy Reid is the head coach of the Kansas City Chiefs and is one hell of a regular season coach – especially after the bye week. In his career, he has led the Eagles to an 13-1 post-bye week record, and the Chiefs to a 3-1 record. As a handicapper, if you were able to catch on to this trend early, you could have made some serious money riding the Andy Reid post-bye trend. Fortunately for those who have missed out on this cash-cow until now, Reid is still coaching and plans to do so for the foreseeable future.
Get expert sports picks on every game, or if you want our very best bet premium picks by the experts, sign up for your free $60 account with a guarantee.