Louisiana Sports Betting Makes Major Impact in Legal US Market
by Dave Schwab - 4/25/2022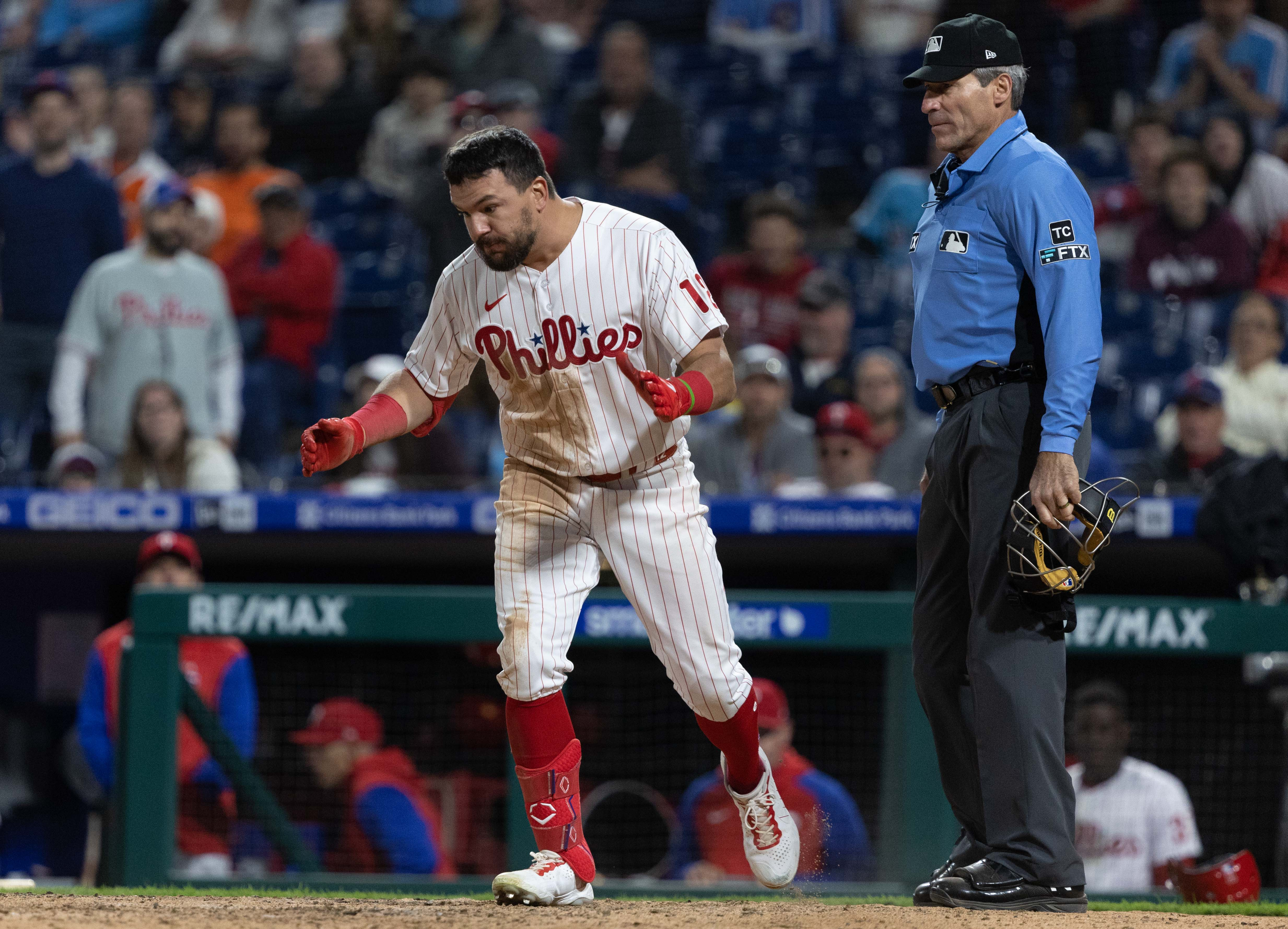 The origins of legal sports betting to Louisiana can be traced back to November's general election in 2020. A ballot referendum in the state was formally approved by 55 of Louisiana's 64 parishes. Following the favorable vote, the process of bringing legal betting to the state got underway.
Get sports picks for every league and nearly every matchup on Doc's free picks page.
Squabbles among state lawmakers, a deadly hurricane and other unforeseeable obstacles extended the regulatory process longer than expected. Proponents of legal sports betting in Louisiana earmarked the start of the 2021 NFL regular season as an expected launch. Early September came and went without legal sportsbooks in the state.
Fearing that the entire football season would be lost, Louisiana regulators relaxed the licensing process to bring legal retail sportsbooks to in-state land-based casinos by late fall of last year. The first legal retail sportsbook in Louisiana was Paragon Casino Resort with Betfred as its operator. Former New Orleans Saints' wide receiver Joe Horn placed the first bet.
By the end of 2021, a handful of casinos were open for business with retail sports betting on the gaming menu. The overall response was rather impressive based on those early betting handles. However, legal online betting through mobile sportsbook apps faced additional delays in the licensing process.
The lack of mobile betting dragged into 2022 but Louisiana regulators remained positive that online betting would launch prior to Super Bowl LVI on February 13. True to their word, the first legal mobile sportsbook operators went live on Jan. 28.
The list of online books up and running that day included BetMGM and Caesars Sportsbook. Each of these Nevada-based casino gaming and entertainment giants have strong vested interest in the Louisiana market due to their land-based casino property holdings.
Caesars Entertainment made a huge splash in the state by becoming the naming sponsor of the Louisiana Superdome as the home of the New Orleans Saints. Caesars also become a gaming partner of the LSU Tigers' entire athletic department.
February got off to a fast start because of the Super Bowl. However, the legal sports betting industry in Louisiana picked up some major steam with March Madness.
The overall betting volume numbers in March were impressive with a total betting handle of $232.7 million.
This total pales in comparison to the numbers New York has put up since mobile betting became legal in early January. However, Louisiana is by far the biggest sports betting market across the South.
Sports betting handles for March start with New York at $1.64 billion. New Jersey was second at $1.12 billion and Pennsylvania posted a total handle of $715 million. Nothing in the US comes anywhere close to this tri-state performance.
Louisiana's betting handle is still worthy of a Top 10 ranking but the big story in the Big Easy is the revenue generated by in-state sportsbook operators.
The betting public took a beating across the state as the books racked up almost $31 million in revenue. Based on the betting handle, the hold rate for Louisiana sportsbooks in March was 13.3%. Mobile operators did even better with their hold topping 14%.
While operators like BetMGM and Caesars are taking in way more volume in many of the other major US betting markets, they are struggling to make any money with a monthly hold half that rate at best.
Louisiana is just getting started as a major sports betting market. There are a total of 15 retail sportsbooks up and running with seven mobile books offering a betting app. State gaming laws allow for more retail expansion through qualified restaurants with liquor licenses. More mobile operators have plans to go live in the coming months.
Get expert sports picks on every game, or if you want our very best bet premium picks by the experts, sign up for your free $60 account with a guarantee.