Avid NFL Bettors Benefit From Multiple US Sportsbooks
by Dave Schwab - 9/18/2023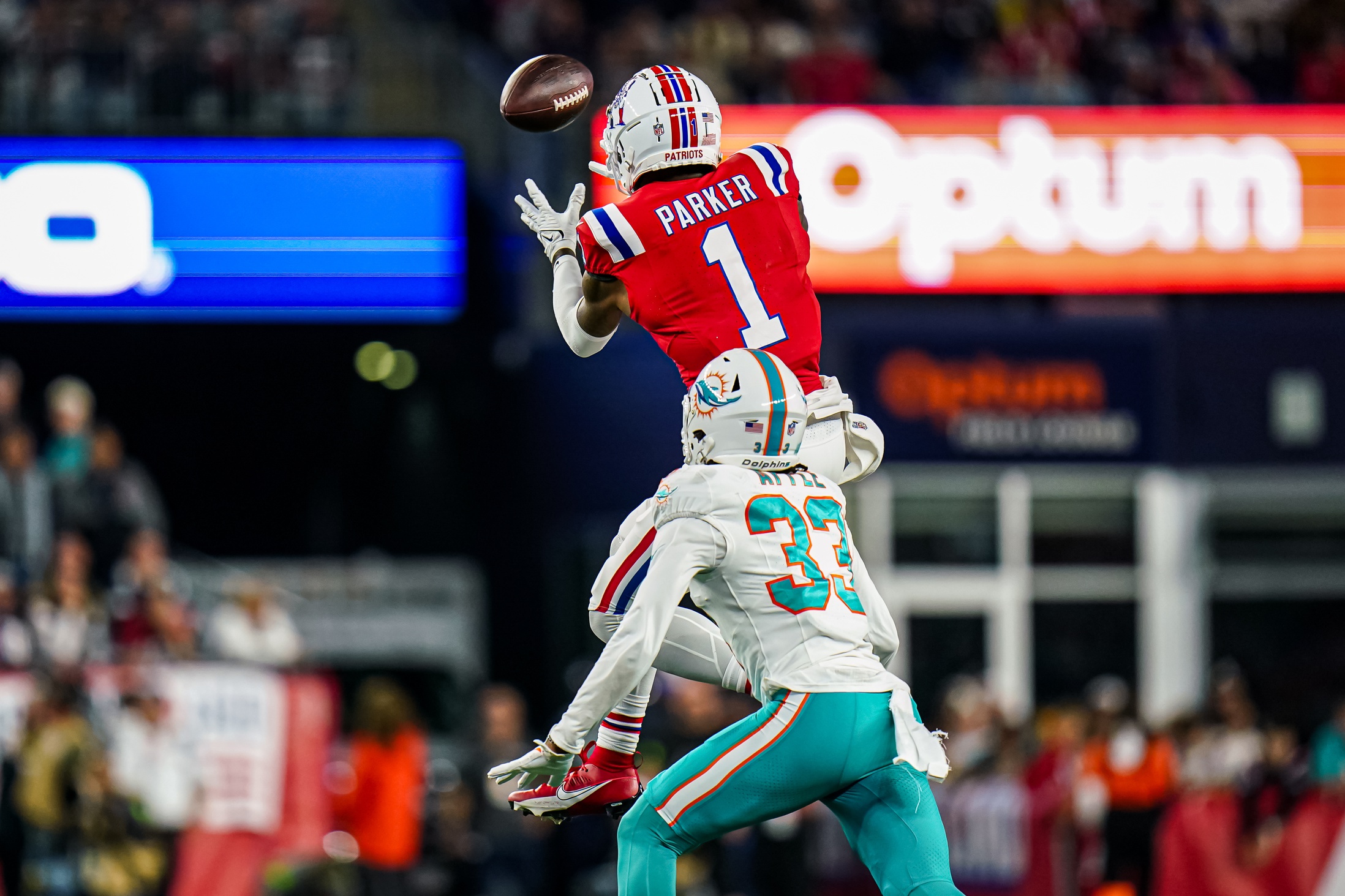 If you are an avid sports bettor wagering on NFL games, you can use multiple US sportsbooks for your betting markets. With the best US sports betting sites adding more choices for the NFL season, you can pick and choose your betting lines and odds for the games. There are numerous beneficial strategies of using various top US sportsbooks for all your NFL betting markets.
Get sports picks for every league and nearly every matchup on Doc's free picks page.
Shopping for NFL Betting Lines and Odds
You can shop your NFL betting lines and odds from various US sportsbooks and pick the best numbers for your betting markets. There are subtle differences in the sportsbooks' lines and odds, but you want to be sure that you are getting the most with your betting dollar.
One sportsbook has the beneficial half point in an NFL spread and another sportsbook has the beneficial half point in the NFL total line. You can easily find a third book that has the odds you want for picking the NFL moneyline with the favorite or underdog team.
You want to be sure that whatever betting lines and odds you choose have the best possible payoff around. Consulting four or five top US sportsbooks and their lines and odds will make a difference in your positive financial return.
Access to NFL Promotional Bonuses and Incentives
From the welcome offers, as the new customer, to recurring deals as an existing sports bettor, the top US sportsbooks are always working to draw you in with promotional bonuses and incentives. Some of the most attractive offers and deals are deposit bonuses, free wagers and second-chance bets.
The top US sportsbooks in the game are FanDuel, DraftKings, BetMGM, Caesars and BetRivers as far as promotional bonuses and incentives. Bet365 is an international sportsbook with offers for avid sports bettors in the US market.
Even the recreational sports bettor is steadily wagering on the NFL from week to week, so the benefits for bonuses and incentives goes from the beginning of the football season to the Super Bowl. Avid NFL bettors in the US can collect as many of the promotional offers as they can with any of the top sportsbook, both in a retail and online setting.
Exposure to NFL Betting Markets
Top sportsbooks in the US are incorporating various betting markets for major sports leagues, including the NFL as the leader of professional sports. Along with the main ways to bet on NFL games such as a point spread and total line, US sportsbooks are coming up with some truly innovative betting markets.
For individual NFL prop bets that surround the games, more US sportsbooks are getting in on micro betting. This unique concept allows sports bettors to wager on immediate events for scoring plays. The sports bettor can wager on an offensive drive that results in a touchdown, a field goal, a punt or a turnover. You can even bet that the offensive team will run or pass the ball on its next play.
Same-game NFL parlays is another unique betting market with US sportsbooks. For example, sportsbooks allows bettors to make two or more selections in a particular NFL game such as a rushing touchdown and a passing touchdown for one team.
These are betting markers that are individual for each US sportsbook, so you have to access these markets as a whole to have the greatest impact on your wagering of NFL games.
Get expert sports picks on every game, or if you want our very best bet premium picks by the experts, sign up for your free $60 account with a guarantee.