Colorado, Ohio and Virginia Highlight Legal Sports Betting in the US Market
by Dave Schwab - 6/6/2023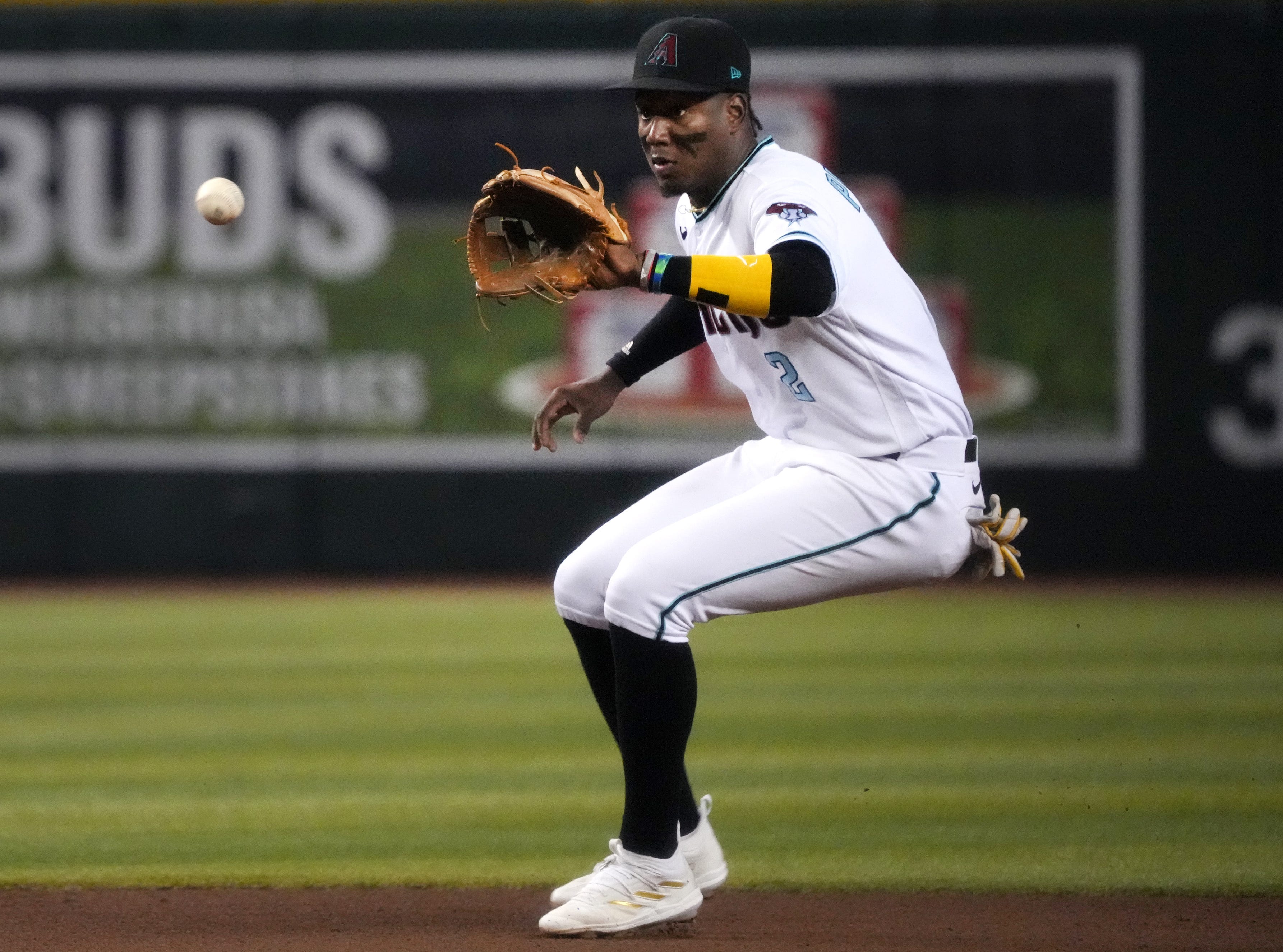 Colorado, Ohio and Virginia are three states that have made a huge impact on legal sports betting in the country. The Colorado Division of Gaming recently reported that more than $12.1 billion in total volume has been tallied in the state's third full year of legal betting on sports. April of this year pushed the sport betting handle past $3 billion in Ohio's sportsbooks in their fourth month of being in business. Virginia became the ninth state to eclipse $10 billion in total sports betting volume after the Virginia Lottery reported that almost $426 million was accepted in legal sport betting in April.
Each of these states highlights legal sports betting as a means to supplement the funds for tax revenue. As the close of April this year, sportsbooks in Colorado, Ohio and Virginia made their mark on the legal US sports betting market in a positive way with growing prospects in the future months and years.
Get sports picks for every league and nearly every matchup on Doc's free picks page.
Colorado
Colorado retail and online sportsbooks launched in spring of 2020 as one of three major markets in the West along with Nevada and Arizona. The Centennial State ranks sixth in legal sports betting with New Jersey, Nevada, New York, Illinois and Pennsylvania as the top five states in total volume since May of 2018. In that month, the US Supreme Count gave states the right to govern sports betting in their own borders.
In April of 2023, Colorado had a 6.5% increase in volume sports betting from this same month last year. In-state sportsbooks also had a solid month with an 8.4% hold as gross revenue was $35.1 million. This revenue surged 55.7% over the previous April. The sportsbooks of Colorado have generated over $9.5 million in state taxes through the first four months of the year.
Parlays on sports bets provided the biggest share of in-state sportsbooks at $13.2 million. April was the eight straight month that parlay revenue reached eight figures. College basketball was the sport of choice from March in Colorado and ice hockey with the Avalanche accounted for $3.5 million in revenue in April.
Ohio
With over $520 million wagered in April's sports betting, Ohio was sixth in the legal US market with the total handle for the month. The Midwestern state has continued to bet on sports in a big way with surpassing $3 billion in total wagers over four months of this year.
The Ohio Casino Control Commission's monthly revenue report shows that sports fans in the state continued to bet online with 97% of the total handle. Retail sportsbook in April accounted for 3% of the total sports betting volume.
DraftKings and FanDuel were the most successful online sportsbook operators out of the 18 betting sites in the state. Combined, they took 67% of the online sports betting handle for the month of April. BetMGM and bet365 were the only two Ohio sportsbooks to receive over $30 million in sports wagers in the month.
Virginia
The Old Dominion State was seventh in the country with $426 million in legal sports betting volume in April. Virginia's online and retail sportsbooks has surpassed $400 million in the last consecutive eight months starting in September of 2022. They have also generated more than $45.1 million in gross revenue in April of this year for a 10.6% hold.
Launched in January of 2021, Virginia's sportsbooks have contributed 15% in tax revenue of their gains. The state has received close to $24.43 million in tax revenue from legal sports betting through the four months of this year.
Through January until April in 2023, Virginia's sportsbooks had an average hold rate of 10.1%. This rate is compared to a hold of 7.8% for the first quarter of 2022. The state's total handle for sports betting is $1.9 billion for January until April of this year.
Get expert sports picks on every game, or if you want our very best bet premium picks by the experts, sign up for your free $60 account with a guarantee.