NBA Zig-Zag Theory for Betting: Analysis and Advice
by Chris Vasile - 11/23/2021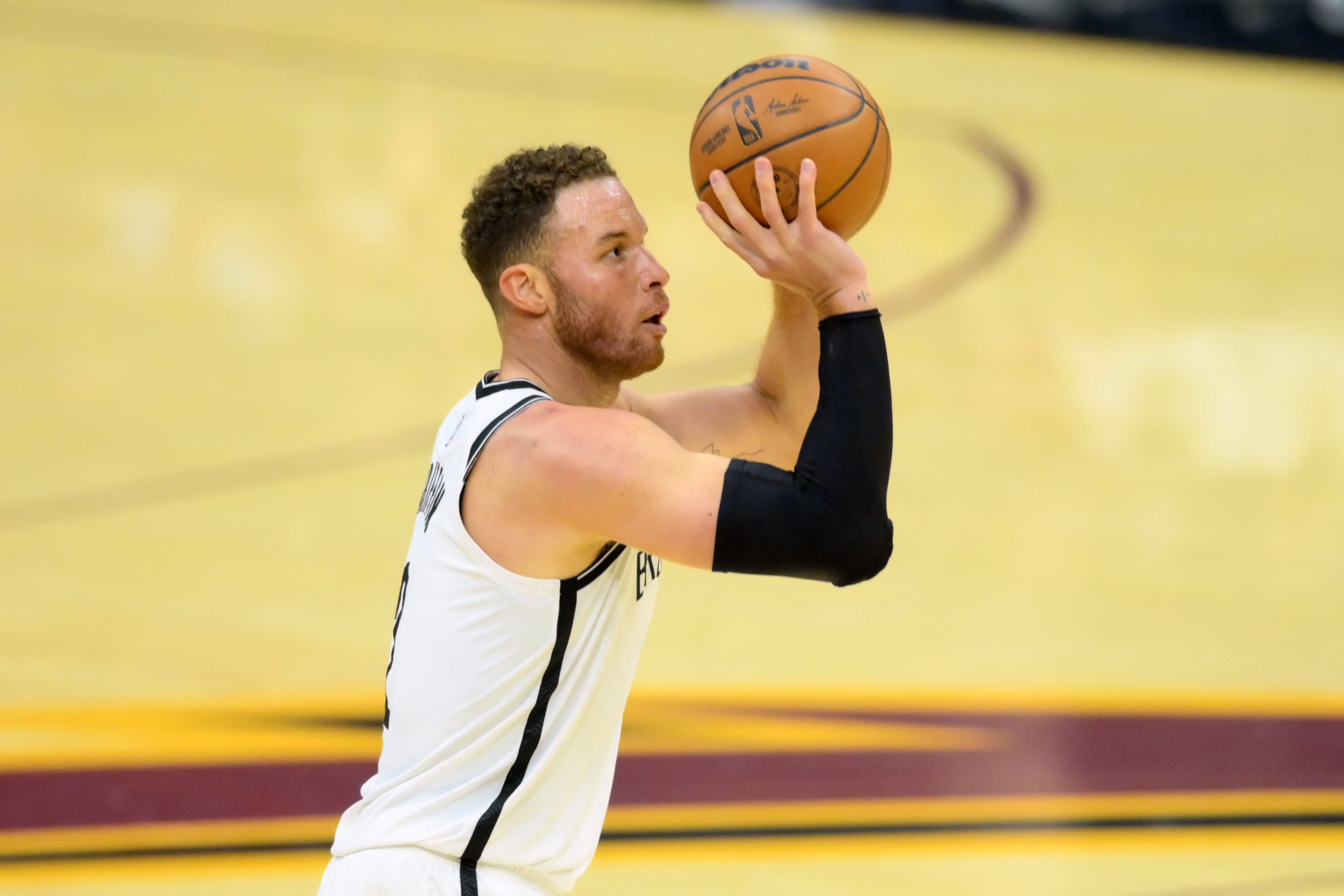 Whether you are a novice bettor just learning the ropes or a seasoned veteran who's been betting on sports for more than a decade, there is one constant connection between the two — both types of bettors lose. The novice bettor may lose a lot more because they make more mistakes when it comes to researching and betting lines, but the professional bettor is not immune to going ice cold and losing several plays in a row.
Some professional bettors I know have gone through cold spells where they couldn't pick a winner if they had tomorrow's newspaper today. For whatever reason, their thoughts were clouded, and they couldn't properly filter out the important information from the entertaining headlines. It's much easier to get out of this sort of funk in the regular season as teams play different teams every other night. In the postseason, however, two teams battle it out over a best-of-seven series and if a handicapper is desperate to break out of his slump, the zig-zag theory might be his only saving grace.
Doc's Sports offers NBA expert picks for every game on our NBA predictions page.
What is The Zig-Zag Theory?
The Zig-Zag theory is a betting system that is best utilized in the NBA playoffs since they use a 2-2-1-1-1 best-of-seven series format. The reason we call it a "zig-zag theory" is because it uses the idea of a momentum shift between both teams and venues during a given series. The Zig-Zag theory has been around for decades. And when implemented properly, it's a great betting strategy to deploy. The idea surrounding this specific theory is that the following game in a playoff series is affected by the result of the previous game – thus leaving teams with either momentum or desperation to use to their advantage.
NBA Zig-Zag Theory
If you were to rank the importance of home field, I would have basketball ranked at No. 3 just behind football at No. 2 and soccer at No. 1. Despite the rankings, home court in the NBA does mean something to teams and is usually baked into the lines right off the hop. In the playoffs, the atmosphere can be hostile and road teams can be taken aback by not only the crowd noise, but the sightlines are different in every venue they play in. If we use this information and apply it to the zig-zag theory, we can understand that the zig-zag theory is in fact profitable early in the postseason.
If you look at the first game of any given series, the value of a road team that drops Game 1 is not all that enticing to back given the fact that they only win a third of the time in Game 2. The Zig-Zag theory play is when the higher-seeded team leads 2-0 and must go on the road for Game 3. Playing the home team down 0-2 is a solid play considering no team has ever come back from a 0-3 series deficit in NBA history. There is something to be said about a team that is desperately trying to win a basketball game. They come out with a sense of urgency that is usually unmatched, and they are likely to perform better in front of their home crowd as they urge them on to victory. Based on recent stats, teams that are down 0-2 and playing Game 3 at home win the game nearly 66 percent of the time.
If the road team finds a way to steal Game 1 of a best-of-seven series — they will typically be an underdog — the home favorite is a very strong bet to rebound and protect home court in Game 2. The home team wins Game 2 around 75 percent of the time after losing Game 1 at home.
Zig-Zag Theory Pros and Cons
It's one thing to find a betting system and blindly bet it and hope for the best. It's a completely different thing to find a betting system like the Zig-Zag theory and bet it with complete and utter confidence that a profit will be made.
There are pros to this theory, and they have proven themselves many times in the past. Teams do not want to be put on the brink of elimination so certain games — Game 3 when down 0-2, or Game 5 when down 3-1, are games where you will get the trailing team's best effort. The numbers are there to back up the theory. However, the flip side of betting this system blindly could be a bankroll buster. While playing the percentages is usually a good rule of thumb, the zig-zag theory does not take into account the intangibles or added factors surrounding a series. Things like suspended or injured players, bad matchups, lack of adjustments, or anything in between can play a huge factor in whether or not a team can rebound from a loss the game prior.
Get NBA picks on every single game, or if you want our very best bet premium picks by the experts, sign up for your free $60 account with a guarantee.
.