Seven Mistakes Smart Bettors Avoid When Betting Sports
by Paul Buck - 6/10/2019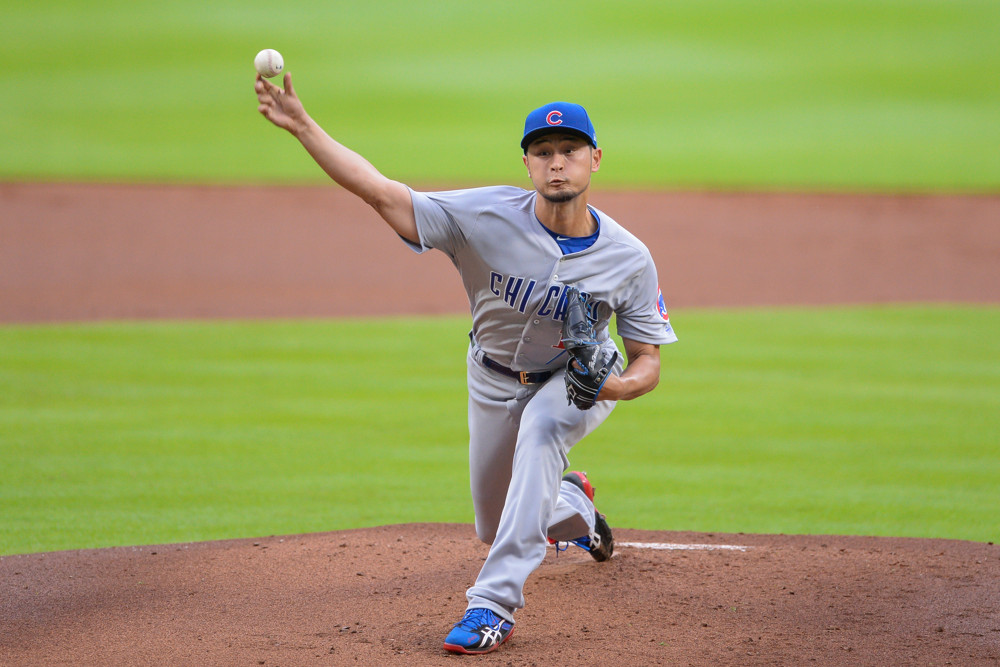 Being in the sports betting industry for more than two decades as a sports bettor, writer and handicapping expert, for the most part I have heard it all. Among the favorites that come to mind is a bettor complaining about losing after what they purchased went 5-2 on a single day. Another that is top of the mind is hitting 11 of 12 on a 12-team teaser and them wondering how they lost picking so many winners.
If you are new to sports betting or have 10 years of experience, everyone is prone to making mistakes. Whether you wager on football just on the weekends or are placing bets more than 340 days a year, making miscues are part of the equation. However, the more you read, hear and learn, the better you will become if you pay attention and adhere to basic principles. Here are common sports betting mistakes to fix or stay away from.
1. Money Management is Imperative
In various places I have written about this kind of topic, this always goes first because it's the most important, if not the most desirable for readers. Bettors will say "Yea, yea I know...." and go about making the same mistakes over and over and expecting a different outcome. If you are in the early stages of wagering (new to a few years' experience), determine your exact bankroll, divide the season into a number of weeks and live with that amount. if you have $1,000 bankroll and love the NFL, take the thousand and divide it by 17 weeks and that is how much you should bet weekly. While this is not exciting, if you really want to bet football all season, this assures you can. Betting Tip: It's not how much you win, it's how much you keep.
Related: Sports Betting Money Management: the Hidden Truth
2. Keeping Record of Bets Placed
As a sports bettor, you have one common flaw, and that's that your self-awareness is not always correct. Most people tend to remember what goes right as opposed to what went wrong over time. Maybe you had a few good or lucky wins and tend to ignore enough of your unfortunate choices. By creating a ledger or spreadsheet to track your picks on a weekly basis, this helps keep things real. You might think you are about .500 when in reality, you were 6-10. Writing exactly how much you wagered and the teams you were on and against, generates instant reality on money won or lost. Sharp bettors also use this as a tool to bet on or against particular teams, helping them understand what they know about certain squads. Betting Tip: Track results to know where you stand.
Related: How to Properly Track Wagers
3. Chasing Losses Is For Losers
You have a bad day in the NFL or on a busy Saturday in college football or basketball. It happens and it's maddening. You figure your mission is the next day is to get the money back that you just lost, and almost assuredly you fall deeper into debt. Consider, those that have outstanding seasons in a particular sport are losing at least 40 percent of the time, and included in that are rugged days. Teach yourself to understand this is part of betting sports; winning and losing. What wise bettors do is investigate what happened. Were their bad choices, bad luck or something else? Understanding setbacks can make you smarter for the very next wager. Betting Tip: Let emotion stay where it came from and bet wisely and NEVER play catch-up.
4. Parlays and Teasers Are Fool's Gold, Yet They Can Be Beaten
This reporter remembers sitting at the horse track years ago, and a person a couple of rows ahead hit a daily double on two long shots that paid a person more than $10,000. The gentlemen's excited and screaming and goes to cash his ticket. A person who he is with turns around says to nobody in particular, "He just won 10-grand, but what you don't know he's spent 20 (grand) trying to win this one bet." Bettors win parlays and teasers all the time, but what many bettors do not know is that is normally the top profit-maker for sportsbooks. They're thrilled to see stacks of 6- to 10-team parlay and teaser cards because all they need is one game wrong and they win. In today's world, to tell people not to play these is foolish, because they are. Instead of betting $1 to $10 on trying for a big score, limit your parlay and teaser cards to two to four teams and treat them as a half-unit play (half your normal wager), looking to win instead of hoping to. Betting Tip: If you must bet parlays and teasers, choose the ones that give you the best chance to cash.
Related: How to Bet Teasers
5. Betting Bad Numbers Is Throwing Away Money - Find The Value
Here are some questions for you. Do you know the key numbers in football? Do you know the key numbers in basketball? What is the correct number relationship between a money line and run line in baseball?
If you don't know these answers, you need to Google them, immediately. If the number is -3 in football and basketball and when you go to bet it's -3.5, you might win, but you just grabbed a bad number. Sharp bettors look everywhere for a -2.5 to place themselves on the right side of a key number and so should you. Betting Tip: Over the course of a year, you build profit by being on the right sides of numbers.
Related: NFL Key Numbers
6. Do Not Be A One-Way Bettor
Two mistakes sports bettors make is being Joe Average or trying to emulate their interpretation of a Wise Guy. Joe Average loves to bet favorites and 'Overs'. And while they win, that is not a long-term way to have success. The same is true by playing only underdogs, "Because that's what the wise guys do." While underdogs do give any bettor two chances to win (SU or with the points), doing so exclusively is using poor judgment and limiting your possibilities, because each year is different and sometimes favorites win, which sometimes is costly. Betting Tip: Find the correct side.
7. Patience Is a Virtue
Life does not come at you on an even keel, as there are up and downs and completely unexpected events that occur. Those are best handled with a deep breath and attempting to think clearly. The same is true for those of us betting on sports. We are mostly going to have results we deserved and win and lose others that will elate or sadden us. Being level-headed daily and having patience will help us through the tougher times. Betting Tip: Having patience will help us make smarter bets and prevent us from making poor and costly choices.
Doc's Sports is offering $60 worth of member's picks absolutely free - no obligation, no sales people - you don't even have to enter credit card information. You can use this $60 credit any way you please for any handicapper and any sport on Doc's Sports list of expert sports handicappers. Get $60 worth of premium members' picks free .