What Is Home Field Advantage In Regards to Sports Betting and Wagering?
by Doc's Sports - 10/13/2014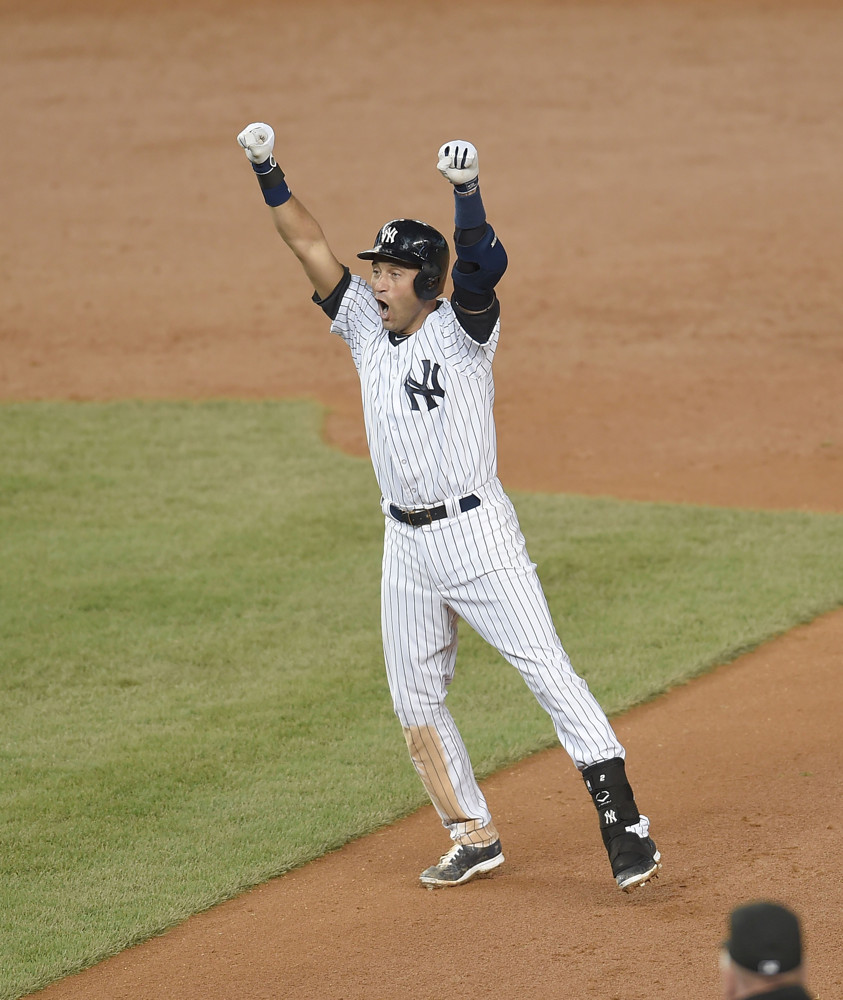 While home field advantage may be a sports term, it can also be linked to your house, your route to work, or even a trip to a familiar grocery store. Think about this for a second. If you've ever hosted a party at your house, you know where everything is and you would have free reign to go into any cupboard, drawer or room you that you please. That would be an example of home-house advantage. If you've ever gone to an unfamiliar grocery store (maybe you weren't around town but you needed to make a pit stop), it is going to take you a while to find exactly what it is you are looking for. If you went to a grocery store you were familiar with, you would be in and out in a minute or two because you know the layout and the organization of all the products. Now think about your favorite teams' home field advantage and think about all the quirks about their field, or ice, or stadium. You see what I'm getting at?
Get free sports picks for every league and nearly every matchup on Doc's free picks page.
What is Home Field Advantage?
Home field advantage is exactly what is sounds like. It is the advantage a team might gain while playing in front of a friendly atmosphere. In the four major North American sports, home field advantage is fairly equal with most teams being more successful at home than on the road. The one sport that takes home field advantage to the next level is soccer. Nobody knows for certain why home field advantage is so prevalent in soccer, but I believe travel and the hostility of an away fixture weighs heavily on the away team.
Effect of Home Field Advantage
There are several theories and angles as to why home field advantage has such an amazing effect on teams looking to defend their home turf. Some think that sleeping in a familiar bed has a big role to play while some may think it's the home cooked meals and being around loved ones that keeps players calm and relaxed before big home games. Some think the repetition of playing on home field and using training facilities – a place they know all too well – is a big factor in why home field is an advantage. Perhaps the biggest effect is based around the fans. The home crowd can very well be a determining factor in the result of the game. For this, we don't need to look much further than the 12th man at Century Link Field – home of the Seattle Seahawks. This is the loudest stadium in the NFL and because of that, they have been well known to cause false start penalties on opposing team's offenses. They are also more likely to influence a close call by the ref that will go in favor of their beloved team.
To take this a step further, I like to use the Detroit Red Wings as an example. Their home rink – until this year – was Joe Louis Arena. They had the liveliest end boards in the entire league and nobody was better at utilizing the bounce like former captain Nicklas Lidstrom. If he didn't have a shooting lane towards the net, he would play a bank shot off the end boards and hope a teammate was on the other side ready to score while the goalie is slow to react. This is a prime example of utilizing the quirks of a very familiar stadium/arena.
Home Field Advantage Statistics
Home field advantage is simple just one of the many factors to look at when placing your bets. It can be stronger in some places than others, but that does not mean you should make this factor the top of your checklist when betting games. Every team plays half their games at home and half on the road and playing at home doesn't make a bad team good. You must exercise patience and refrain from overreacting to a particular performance, whether or not the game is at home or not.
Home field advantage in the playoffs is a whole new factor to consider and often times it could be the difference between winning your respective league's championship or coming up on the losing end. Take the NFL for example. Over the ast 27 years, the home team as won the AFC Championship game 18 times while the NFC Champion has been crowned on home soil 17 times over that span.
Does Home Field Advantage Effect the Line?
Home field advantage absolutely effects the line, but not in an absurd way. Linemakers typically have a strong sense of how significant home field advantage is and usually factor that into the line from the get go, insteadof waiting to adjust the line after bettors jump all over it. What I like to do when determining how the line is set and how it accounts for home field advantage is this; I look at both teams and try to come up with an idea of how the game would play out if they played on a neutral field with no fans. Once I've done that, I can decide if the line fits with my perception or not. If it doesn't there is probably an attractive bet to be made somehow that offers up some serious value. The general rule for setting the line for home field advantage is three points in the NFL and four points in the NBA.
Get expert sports picks on every game, or if you want our very best bet premium picks by the experts, sign up for your free $60 account with a guarantee.