What Does Wager Mean In Sports Betting?
by Doc's Sports - 10/11/2014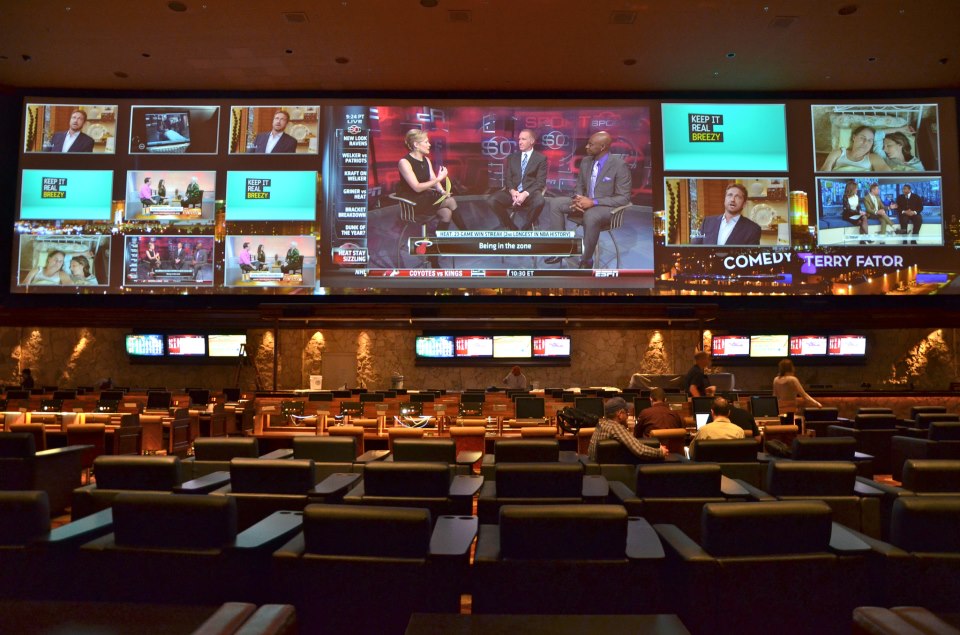 This will likely be the easiest and shortest article you read in our "How To" section. In the sports betting industry, there are several different termsbettors use to reference placing a bet. The focus of this article will be the term "wager".
Get free sports picks for every league and nearly every matchup on Doc's free picks page.
What Does Wager Mean?
Don't over think this one. A wager is just a slightly fancier way of saying the word bet. Nothing more, nothing less. When you wager on something, you are always risking a certain amount of money – or anything else for that matter (i.e. case of beer) – on the outcome of an game or event that hasn't yet happened.
The most important thing to consider when wagering on anything is the rules of the wager. For example, a casual bettor will place a wager on a baseball game without knowing the full extent of the rules and what happens to the wager when a rain out occurs or there is a pitcher change before the game starts. Understanding how your wager is won and/or lost is vital to becoming a knowledgeable handicapper.
What Can I Wager On?
If you have a few bucks laying around and are really serious about investing it in the sports betting world and trying to turn a profit, there is a plethora of betting options at your disposal. The purest and simplest form of wagering is on the money line option. You must simply pick who you think is going to win the game or event. Other options include point spread bets, totals, run lines in baseball, puck lines in hockey, multi-bets such as parlays and teasers, prop bets, and future bets that could take months or even years to be decided.
How to Make the Perfect Wager
This is almost a trick question. Most amateur bettors would classify a perfect wager only as a wager that makes them money. However, this isn't the case. A perfect wager is one in which the potential reward exceeds the risk involved. This means that over the long term, if you make solid wagers that minimize risk, you should likely turn a profit. A perfect wager can be aided by a little luck, bad or good calls from the refs, or other unexpected circumstance such as an injury to an opponent, but it doesn't mean you should rely on these things when finalizing your bets. Sportsbooks are built and funded by bettors who do not know how to make a good wager. If everyone was an astute handicapper, the sportsbooks would be out of business.
Get expert sports picks on every game, or if you want our very best bet premium picks by the experts, sign up for your free $60 account with a guarantee.