Free March Madness Contests - $5 Million for Perfect Bracket
by Doc's Sports - 3/16/2010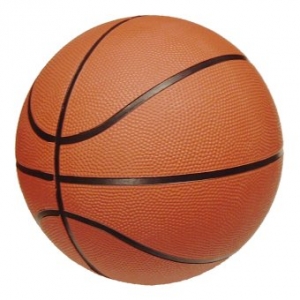 Click Here for Doc's Sports March Madness Mock Bracket – Free March Madness predictions for March Madness office pools.
Three brackets, three ways to win. That's what BetUS is offering site visitors in their new March Madness contest. In one of the most lucrative of all free March Madness contests, BetUS is offering up $5 million to anyone that can fill out a perfect bracket. This may seem like easy money to some, but the odds are actually 18.5 quintillion/1. We have never heard of quintillion, but we imagine this indicates it is a pretty big longshot. In fact, there has never been a documented account of a full, completed perfect bracket.
However, all hope is not lost. BetUS will also have free March Madness contests for filling out a correct Sweet 16 and a correct bracket Elite Eight bracket once the field is narrowed down. The odds of correctly predicting these brackets will be much more realistic and since this March Madness contest is free, what do you have to lose?
The prize for both the Sweet 16 and Elite Eight brackets are $10,000. That's some serious coin. The Sweet 16 bracket contest opens March 21 at 11:59 p.m. EST and the Elite Eight contest opens on March 26 at 11:59 p.m. EST. Visit BetUS for all the details on their great free March Madness contest.