MLB Betting Advice: Hot and Cold Teams for Betting 6/1/2023
by Joey House - 6/1/2023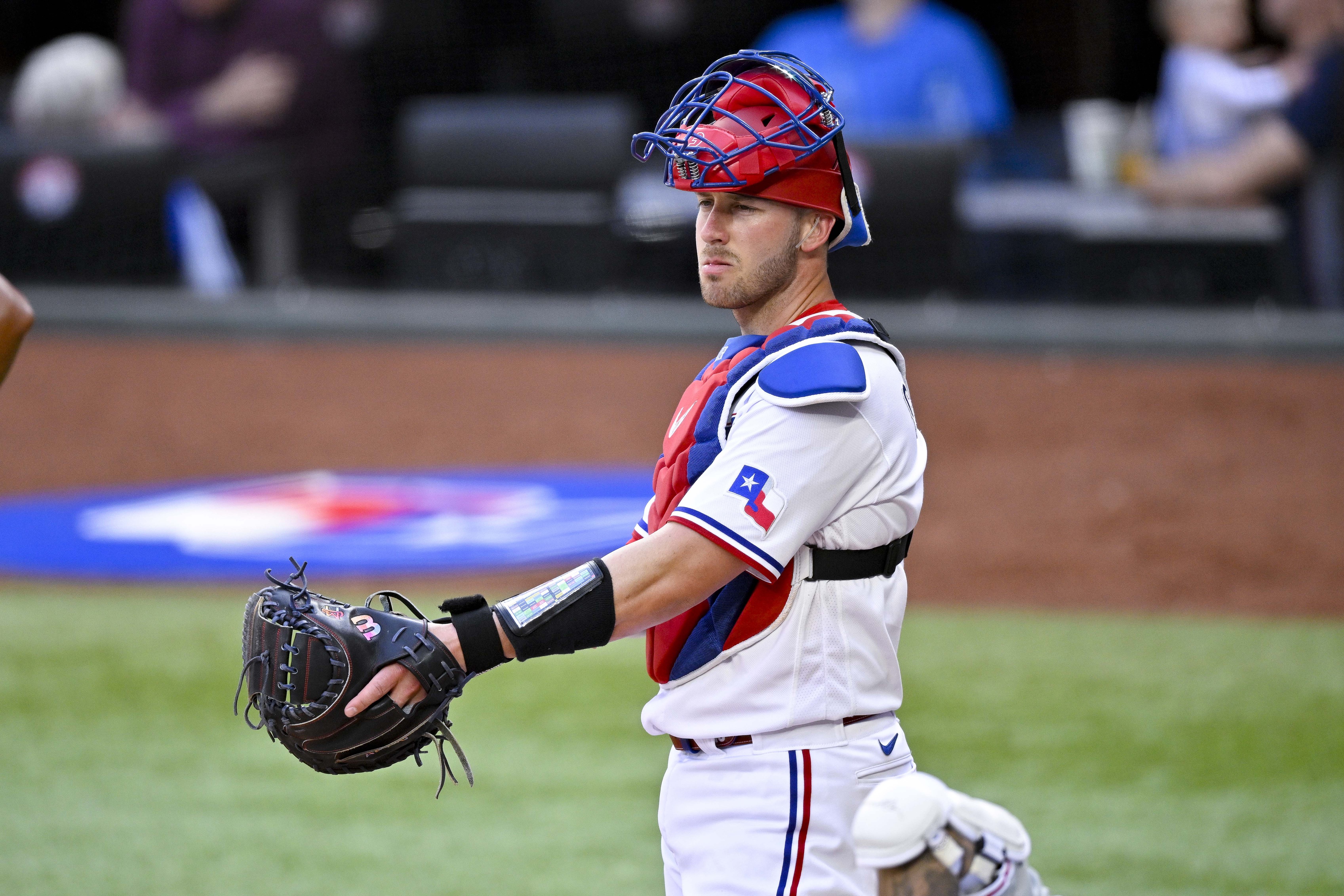 Both short-term and long-term trends are important in baseball wagering, as they help identify valuable betting opportunities. Short-term trends show recent performance and can help identify momentum shifts, while long-term trends provide a comprehensive view of a team's strengths and weaknesses. The relative importance of each depends on the situation and the bettor's goals. Considering both types of trends, along with other relevant information, can increase the chances of making profitable bets. You can count on Docsports.com to give you all the trends you will need to wage a successful wagering campaign.
Doc's Sports offers MLB picks for every game on our baseball predictions page.
Hot Moneyline-Season
Tampa Bay Rays: 39-18 +15.60 Units 16.67% ROI
The Tampa Bay Rays continue their impressive start as they still have the best record in baseball. They actually increased their net return by almost a full unit, but their ROI unfortunately dropped by 4%. This indicates that the odds are being adjusted to account for their success, making their wins smaller but their losses bigger. As long as they keep winning, though, all will be right in "The Lightning Capital of the World".
Hot Moneyline-Last 10 Games
Texas Rangers: 8-2 +5.80 Units 40.56% ROI
The Texas Rangers are rapidly catching up with the Rays with this current 8-2 run. They're doing it by pounding the opposition's pitching. They lead the Major League in hitting with a team average of .272. They also lead the majors in runs scored (344) and second in OPS (.790). This has enabled them to have the most games scoring double-digits in runs at 14, three of which have occurred in this current run.
Cold Moneyline-Season
Oakland Athletics: 12-45 -25.35 Units -44.36% ROI
A French journalist said in the 19th century is credited with the saying "The more things change, the more they stay the same". Sadly, that's the perfect description for the hapless Oakland A's this year. Dwellers in this undesired category in every edition, it's getting difficult to accurately convey just how bad this team is. From May 15th to June 1st, they lost almost another eight units and their ROI dropped another percent.
Cold Moneyline-Last 10 Games
Atlanta Braves: 4-6 -7.15 Units -41.81% ROI
While the National League East-leading Braves don't have the worst record straight-up over the last 10 games (that belongs to, surprise, surprise A's at 2-8), five of their six losses saw Atlanta has a -150 favorite or higher. Ironically, the A's two wins came against the Braves, and Atlanta was a heavy -249 and a -258 favorite. Those kinds of losses will decimate wagering profits.
Hot Run Line-Season
Los Angeles Dodgers: 33-23 13.00 Units 19.67% ROI
Full disclosure, the Texas Rangers have the best runline-total stats at 16.85 units and 24% ROI. I'm discussing the second-best Dodgers to spread the love and provide a more comprehensive overview of the league. This showing by the Dodgers becomes even more impressive when it's taken into account that they are a "public-backed" team, which inflates the odds against them.
Hot Run Line-Last 10 games
Arizona Diamondbacks: 8-2 6.45 Units 51.19% ROI
The D-Backs have put together a nice little run over the last 10 games here, going 7-3 SU. They covered in two of those losses as they only lost by a run in two of those games, all of which saw them in the role of underdog. In the role of favorite, three of the games were +117 or higher.
Cold Run Line- Season
New York Mets: 20-35 -18.25 Units -26.49 ROI
The Mets and the Philadelphia Phillies are two of the most disappointing teams in the early season, and this run line is evidence of that. Both teams made the postseason last year and were expected to perform much better. New York's hitting has roughly been average at .245 (the MLB's is .248) and the pitching has been a little worse as the staff's ERA is 4.62 (league average of 4.29). Put the two sub-par parts together, and you get the worst run line record in the Majors (although Philly has a slightly worse ROI at -26.86)
Top Team Totals-Season
Cleveland Guardians: 17-34-3 O/U +15.55 Units 26.07% Under ROI
The Guardians sit with a record of 25-30, five games below .500 and 3.5 games behind the division-leading Twins. This disappointing record is due to the least effective offensive unit, as far as runs are concerned. They are tied with the equally inept A's with 200 runs scored in 55 games. The pitching is a completely different story, as their staff features the 8th-best team ERA in the Majors at 3.85. This combination has produced both the highest units won and ROI of the season team totals.
Top Team Totals-Last 10 games
Cincinnati Reds: 8-2 O/U +5.90 OV Units 53.64% OV ROI
The Reds' offense has exploded over the last 10 games, averaging 6.2 runs per contest, batting .307 with eight home runs and 60 RBIs. Their pitching has been average, compiling a team ERA of 4.25. This combination has allowed them to post a straight-up record of 7-3 and the league's best 8-2 O/U.
Get MLB picks on every single game, or if you want our very best bet premium picks by the experts, sign up for your free $60 account with a guarantee.