NBA Season Long Props Odds and Predictions for 2023-24
by Matt Zitt - 10/13/2023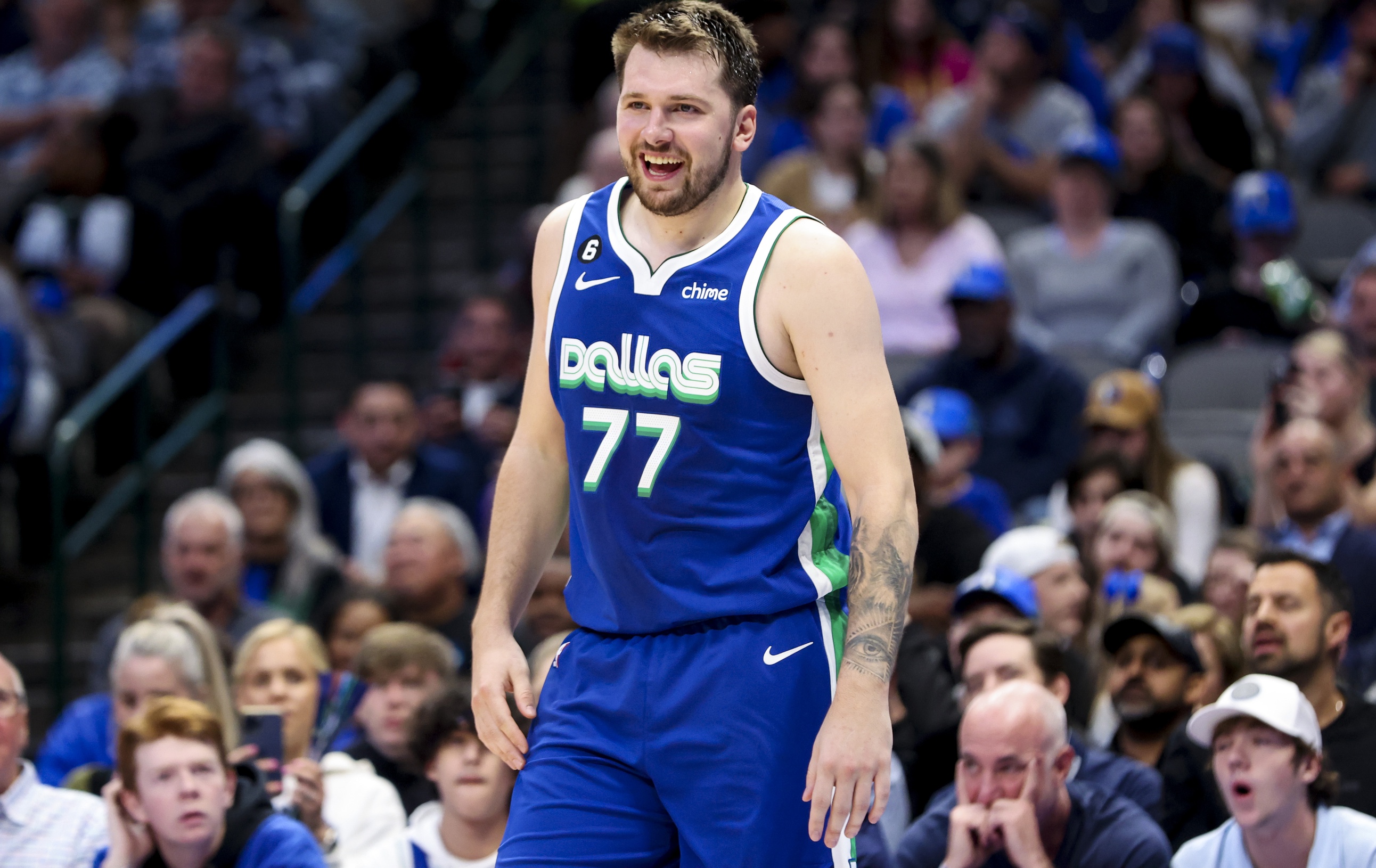 We are just under two weeks away from the NBA regular season starting up, and it is never too late for NBA fanatics to lock in their season long prop bets. There are some intriguing plays out there, including rookie overs, point totals, assist totals and rebounds. Doc's Sports will break down some of the best season long prop bets for the 2023-24 NBA season.
Doc's Sports offers NBA expert picks for every game on our NBA predictions page.
Stephen Curry OVER 28.5 PPG
Steph is coming off a season where he averaged 29.4 PPG, 6.3 APG, and shot 4.7% better from beyond the arc last season compared to the year prior. Curry has navigated his career into becoming one of the best shooters of all-time, and there is a great chance he can hit the 30 PPG mark. The most important tidbit of information is the loss of Jordan Poole and addition of Chris Paul. Head coach Steve Kerr might have Curry playing more of an off-ball role at times, freeing him up for even more shot attempts. The Poole departure loses the Warriors 20 PPG, and Paul's shot percentage has decreased with age, which means there are more buckets to be had. That is a solid recipe for an over on the point total.
Scoot Henderson OVER 15.5 PPG
This might be my favorite prop, even though Henderson has yet to play an actual NBA regular season game. He averaged 16.5 PPG, 6.8 APG, 5.3 RPG, and 1.1 steals per contest over 30 games with the G League Ignite. His athleticism has been compared to Russell Westbrook, and he has improved his mid-range package over the past year. With Damian Lillard off to the Bucks, Henderson has the keys to this Portland franchise's offense. You can bank on many 20-point performances this year from Henderson.
Luka Doncic OVER 7.7-8.1 APG
Depending on certain Sportsbooks, you can get this number anywhere from 7.7 to 8.1. Doncic has averaged over 8 APG in the last four seasons. What is the reasoning for such a low number? The addition of Kyrie Irving last season. Doncic averaged 7.1 APG in the 16 games that the duo played together. However, there are many reasons to hit the over button. Last year's Mavs team lacked a supporting cast after the addition of Irving. Dallas drafted Dereck Lively with their lottery selection, and he should be a lob threat for Luka. They also drafted Marquette playmaker and three-point specialist Olivier-Maxence Prosper to go along with Grant Williams and Seth Curry. Playmaking is Luka's best asset, and I am looking for his assist numbers to approach 8.5-9 this season.
Nikola Jokic OVER 9.2 APG
Jokic is arguably coming off one of the most impressive single seasons of all-time. The Joker averaged 24.5 PPG, 11.8 RPG, and 9.8 APG. I think all the off-season moves point to Nikola averaging a triple double in the 2023-24 season. The Nuggets drafted pure shooters in Hunter Tyson and Julian Strawther. When defenses collapse on Jokic, he has plenty of options to dish out to the arc for assists. There also is not a secondary playmaker behind Jamaal Murray to take away any playmaking stats from Jokic. The Joker is the best playmaker, outlet passer, and screener in the league, it is inevitable that the MVP reaches the 10 APG mark.
Jrue Holiday OVER 6.5 APG
Holiday has had quite the offseason, getting traded to Portland in the Damian Lillard deal, and then being shipped off to the Boston Celtics. He is coming off a season where he averaged 19.3 PPG, 5.1 RBP, and 7.4 APG. This number is too low, in my opinion. You can argue that the Celtics have more talented scorers than the Bucks and Holiday's assists should not suffer. With Holiday in the lineup, he has Derek White, Jayson Tatum, Jaylen Brown, and Kristaps Porzingis to dish the rock to. He should easily clear this number.
Bam Adebayo OVER 9.1 RPG
Bam might be playing the 2023-24 season with a little extra motivation. A recent poll of NBA general managers listed the supposed best players in several categories around the league, and surprisingly, it was revealed that Adebayo did not receive a single vote for defensive categories despite leading a solid defensive unit in Miami. Head coach Erik Spoelstra has shown his displeasure to the media this past week, and that should add gasoline to Bam's fire. He has cleared this total in the past two seasons, averaging 9.2 RPG last year, and 10.1 RPG the year prior. Look for Bam to dominate the boards in Miami.
Get NBA picks on every single game, or if you want our very best bet premium picks by the experts, sign up for your free $60 account with a guarantee.