Musk vs. Zuckerberg: Cage Match MMA Picks with Betting Odds
by Joey House - 6/24/2023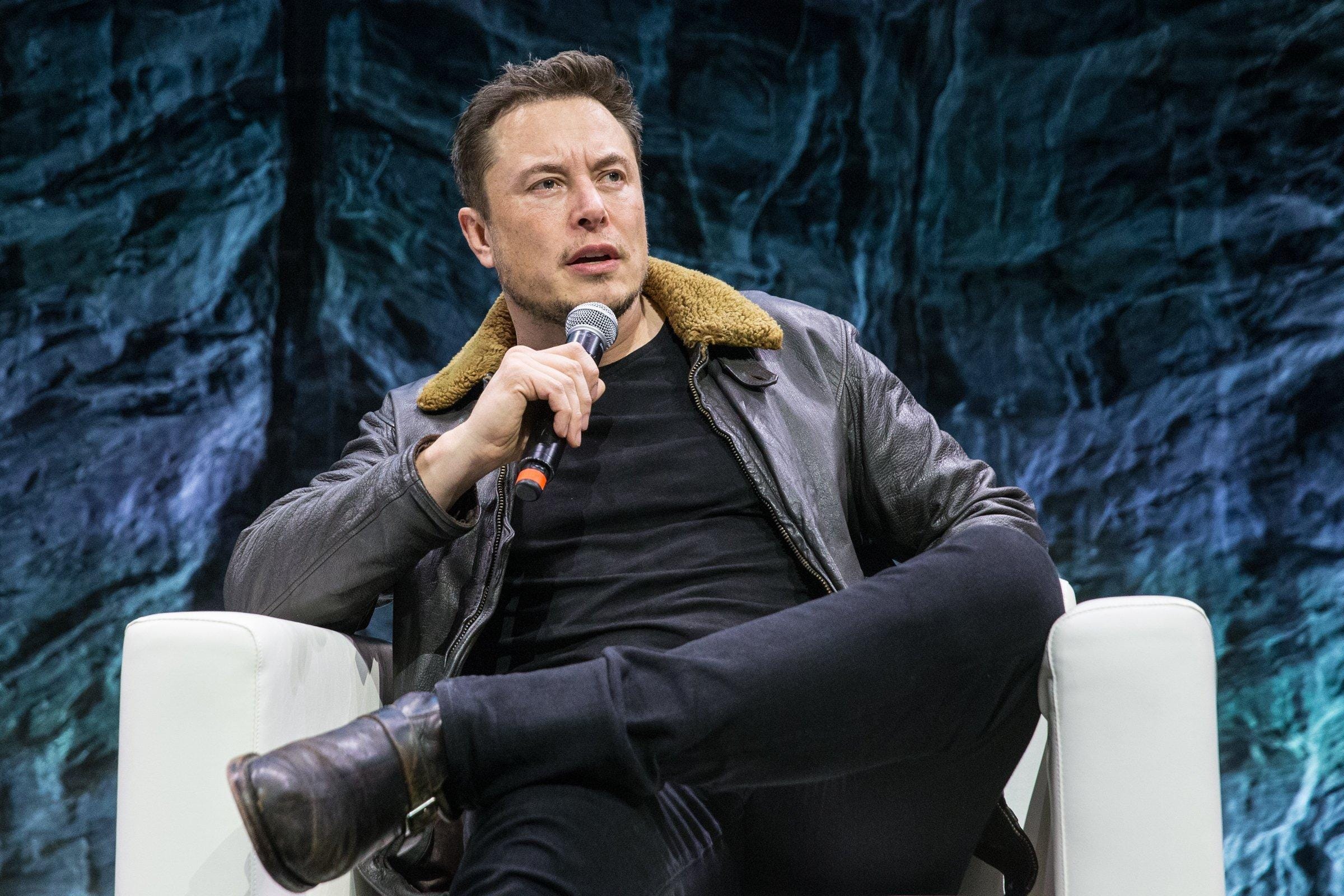 Prepare yourselves, ladies and gentlemen, because we may witness an event that has literally never occurred before in sporting history. Dana White, the mastermind behind the world's most exhilarating fights, has proclaimed it "the biggest fight ever." Get ready for a spectacle that will shatter pay-per-view records, raise millions for charity, and leave legendary stories in its wake. This showdown promises to outshine the likes of Holyfield-Tyson and make attendance at the McGregor-Nurmagomedov clash seem like a deserted arena. Even the monumental Mayweather-Pacquiao bout would pale in comparison as this epic showdown takes center stage. This fight would transcend the sporting world and extend into the metaverse. Two titans of industry colliding not in a board room but in an MMA cage match. That's right, folks. I'm talking about Elon Musk vs. Mark Zuckerberg.
Get sports picks for every league and nearly every matchup on Doc's free picks page.
Musk vs Zuckerberg: Odds To Win
Odds have started pouring in, with various odds and prop bets from sportsbooks across the globe. DraftKings has installed Zuck as a -160 favorite (for those not accustomed to gambling, that means if you wagered $160, you would collect $260: your original stake of $160 and a tidy $100 profit). Musk is listed at +140 (put up $100, walk away with $240).
Other sportsbooks list Musk at -150 and Zuckerberg at +110.
Musk vs Zuckerberg Prop Bets
In case of wagering simply on the outcome is not enough to satisfy your gambling appetite, one British bookmaker offers unique propositions, or prop bets, concerning the fight. They have the normal Musk as a 4/6 favorite to win, which translates to -150 on the moneyline. Zuck is even money to win, and the match ending in a draw is +300.
The sportsbook currently lists Musk and Zuckerberg winning by knockout or technical knockout at +2000. One sportsbook also has the fight at +1000 to happen this year and +400 to occur in 2024. The odds for the various locations of this epic battle are as follows: Las Vegas -125, Saudi Arabia +900, Miami +1000, and the Metaverse +125. "Outer space" is the massive underdog at +5000.
An entirely new wager has developed: Odds of the clash being streamed on Facebook or Twitter are currently -150 each. Those of you who have always yearned to bet, not on the fight but on who trains the fighter, have had your prayers answered. The famous MMA fighter Conor McGregor is currently the favorite to train either fighter at +150, while the legendary boxer Mike Tyson is +200.
Musk vs Zuckerberg: Tale of the Tape
Musk, the prolific entrepreneur and inventor who created Tesla and Space X, to name a few, has a significant size advantage as he stands approximately 6-foot-1, and he weighs about 187 pounds. Zuckerberg, the founder of Facebook, comes in at 5-foot-7 and 154 pounds.
Zuck can counter this fairly significant size differential with the advantage of youthfulness. At 39, he is 12 years younger than Musk's age of 51.
Perhaps an even more meaningful comparison than physical attributes is the contrast between fiscal and influential ability.
Again, each has a significant advantage in the two departments. Elon dwarfs Mark's net worth of $236 Billion to $99.9 Billon. However, Zuckerberg's influence spreads much further, as he has 2.9 billion monthly users on Facebook, whereas Musk has only 330 million monthly users on Twitter.
Musk vs Zuckerberg: Training Regimens
The one area that Zuck has a decided advantage in is physical fitness. His level of dedication and commitment to his hobbies and endeavors is legendary. Physically, while he may be more diminutive than Elon, Mark is in much better shape. He's completed the "Murph challenge": run a mile, complete 100 pull-ups, 200 press-ups, and 300 squats before running a second mile, all while wearing a 20-pound vest. He reported running this in 39 minutes and 58 seconds, putting him in the top 1% of the people who completed this grueling task.
Musk's level of fitness is slightly lower than his opponent. He readily admits that the extent of his training is currently throwing his children in the air and catching them. Hopefully, his eye-hand coordination is up-to-par.
Musk vs Zuckerberg Betting Picks and Predictions
Another area where Zuck has a decided advantage is tactical knowledge. He has trained and even competed in amateur MMA events, with a record of 2-1. While he may not be a master, he is at least familiar with Brazilian Jiu-Jutsu.
Musk has his own secret tactic. It's not much of a secret after he made this Tweet: Elon Musk on Twitter: "@alexeheath Vegas Octagon" / Twitter. Now that he's revealed his go-to move, Zuckerberg, a master at analyzing data, should be able to develop a counterattack.
Musk's unpredictability and substantial size advantage could pose significant issues for the smaller, faster Zuckerberg. If Musk watches the tape on Zuck (the movie The Social Network), he'll find that Mark can be easily frustrated by simple things.
However, ultimately, tactics and physical conditioning should prevail. Elon has a good 30 seconds in him before he's completely spent before he actually starts to move like a walrus. If Mark can survive that initial onslaught, his superior athleticism will take over, enabling him to prevail. Zuck wins by submission in the second round.
Get expert sports picks on every game, or if you want our very best bet premium picks by the experts, sign up for your free $60 account with a guarantee.