2022-23 Boston Bruins Predictions and Futures Odds Picks
by Ben Pessah-Berlin - 9/28/2022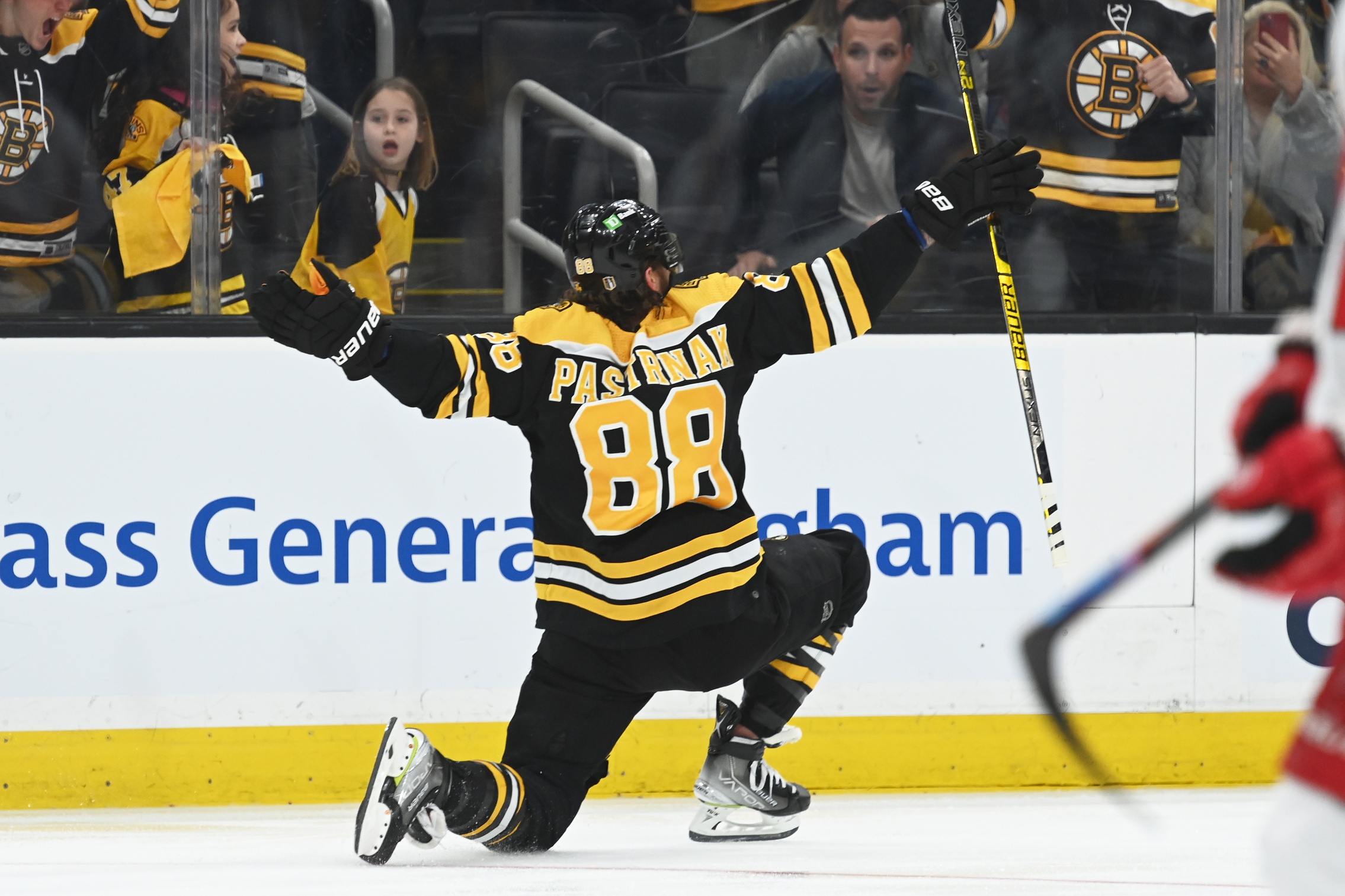 The Boston Bruins are a perennial playoff team. They have made it each of the last six years and look to continue and make it a seventh. They are keeping most of the team together entering this season. They have legitimate title aspirations as they fell a bit short of what they expected last year, losing in first round to the Hurricanes. Let's analyze how far this team can go this year.
Doc's Sports offers NHL expert picks for every game on our hockey predictions page.
Boston Bruins Offseason Moves
One of the biggest moves this offseason isn't even a player. It has to be the letting go of longtime head coach Bruce Cassidy and hiring Jim Montgomery as a coach. This will be his first head-coaching gig after a long career as a player, and he previously was an assistant coach for the St. Louis Blues. They also added a key player in Pavel Zacha in a fairly surprising trade that saw Erik Haula go to the Devils. One of the biggest signings was also to keep Patrice Bergeron and David Krejci, as there was talk of both of them leaving the team in search of another opportunity. They also added A.J. Greer to compete for a roster spot as well.
Seasons Outlook
The outlook is a team in win now mode. They have a lot of contract talks after the season is over, including David Pastrnak. And with the top teams in the Atlantic Division all improving, it isn't going to get any easier. Additionally, the team will be without three key players to begin the season, all out with injury, in Brad Marchand, Charlie McAvoy, and Matt Grzelcyk. The Bruins, when healthy, do have one of the best lines in the NHL, and they should be able to generate offense this year. It will be interesting to see how the above-mentioned Zacha fits in and adjusts on this team. He may start on the 1st line and will give the whole group some much-needed versatility this year. This season will be one that decides the future for this franchise. If they can play close to .500 or a little better until the three injured guys come back into the lineup, they will set themselves up for success.
Boston Bruins NHL Futures Odds
The Bruins want the trophy this year. FanDuel has them at +2800 to win the Stanley Cup, which is 12th in the NHL. They are at +1300 to win the Eastern Conference, which puts them at 7th. They are seeded at 4th at +1000 in the tough Atlantic Division behind the Maple Leafs, Panthers, and Lightning. They are at -166 to make the playoffs this year. The Bruins over/under point total is 96.5 for the regular season.
2022-23 Boston Bruins Predictions
This team isn't predicted to win the Stanley Cup this year, but they are feeling the mounting pressure. The Atlantic Division has to be one of the toughest in the NHL. With an uphill battle ahead, the Bruins want to make this run count. While it may not be easy, I think this team can surprise some people this year. This core has been around for awhile, so it stands to reason they won't go down without a fight this year.
Get NHL picks on every single game, or if you want our very best bet premium picks by the experts, sign up for your free $60 account with a guarantee.