2022 Kentucky Derby Long Shots: Advice and Tips for Finding Value
by Cameron McQuade - 5/5/2022
Get our 2022 Belmont Stakes coverage including, Picks and Odds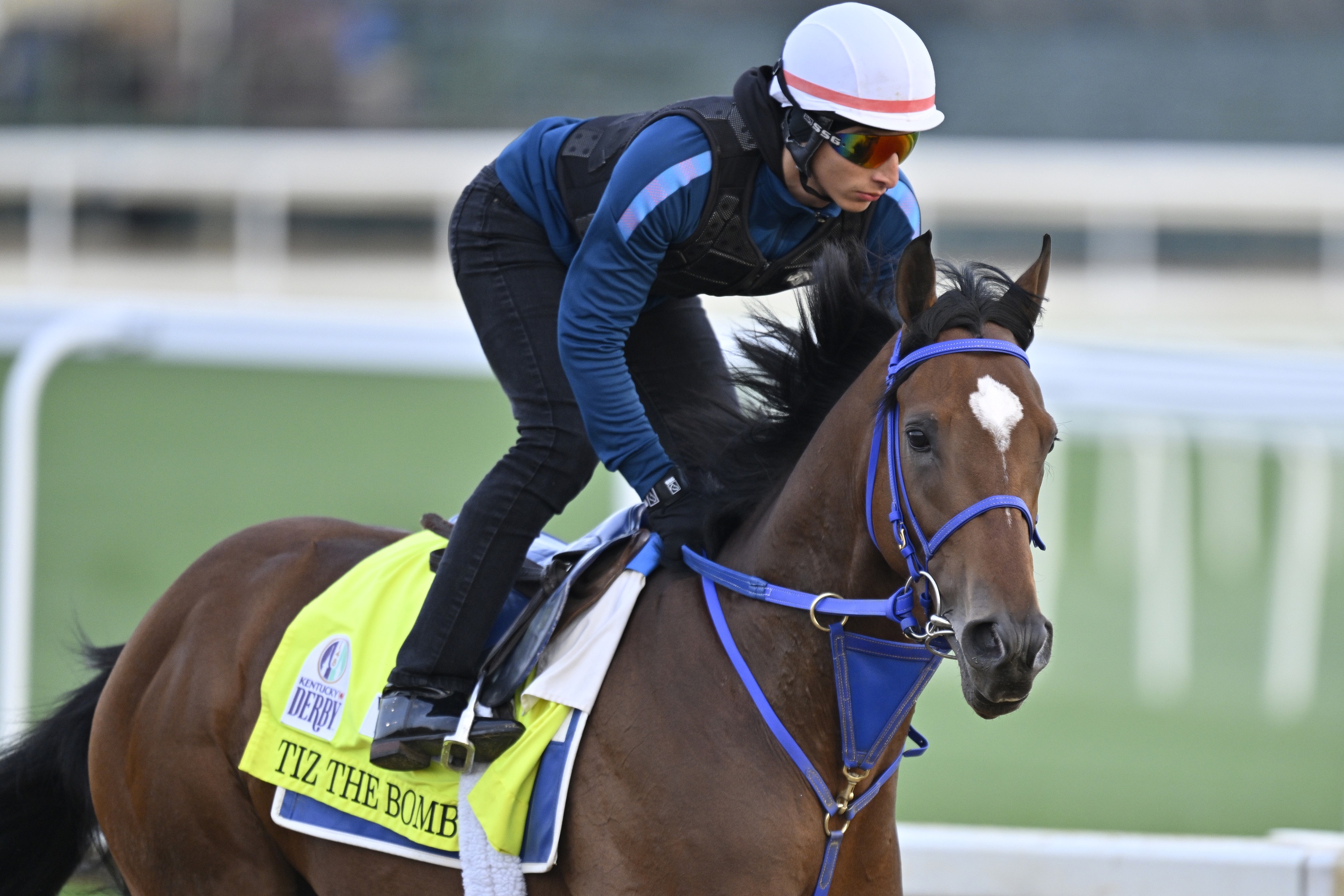 On April 26, I wrote about 3 long shot horses that I believe have a unique chance to pull off a win at the 148th Kentucky Derby. Zozos, Cyberknife and Summer Is Tomorrow. That was prior to the post positions being drawn on May 1, and now with the odds also updated, so we are going to take another look at 3 new long shot horses that can give you great bang for your buck come Saturday.
White Abarrio (10-1): This horse is getting no love right now; he's coming off a Florida Derby win where he didn't have great position and was still able to get the job done. White Abarrio has tactical speed and has the ability to pass other horses; he came back from 5th place in the Florida Derby. With a post position of No. 15, White Abarrio has a nice historical advantage with post 15 being the 3rd best to produce winners in Derby history (10% out of 60 starts).
Smile Happy (20-1): Speaking of post positions and their historical relevance, my next horse up is Smile Happy, who was the lucky draw winner to get post position No. 5. This post position has seen the most winners in Derby history; it has win percentage of 10.9% out of 92 starts. 20-1 odds are way too big for a horse like Smile Happy. With post No. 5, he could go on the rail, then fly to the outside and pick up the pieces and possibly win or hit a 2nd- or 3rd-place finish.
Charge It (20-1): Finishing behind the first horse written in this article, White Abarrio, in the Florida Derby, Charge It has shown flashes of greatness. If Charge It could have just run straight the last 100 yards at the Florida Derby, it is possible he could have won. Charge It lacks in experience compared to the rest of the competition. The question will be if he's gained enough to possibly place in the Kentucky Derby.
My favorite Long Shot horse is still Zozos (20-1) running out of post No. 19, and following is Summer Is Tomorrow (30-1), running out of post position No. 4.
Zozos cannot be overlooked at Churchill; his drills have singled a move forward. With just 3 career starts and 1 loss, the progress and extra experience could be showed in a major way this Saturday.
Summer Is Tomorrow unknown factor, and his speed has me excited. Pace will be a big deciding factor with how this horse finishes. However, at 30-1, even a small bet can get you a big return.
Get expert sports picks on every game, or if you want our very best bet Kentucky Derby premium picks by the experts, sign up for your free $60 account with a guarantee.