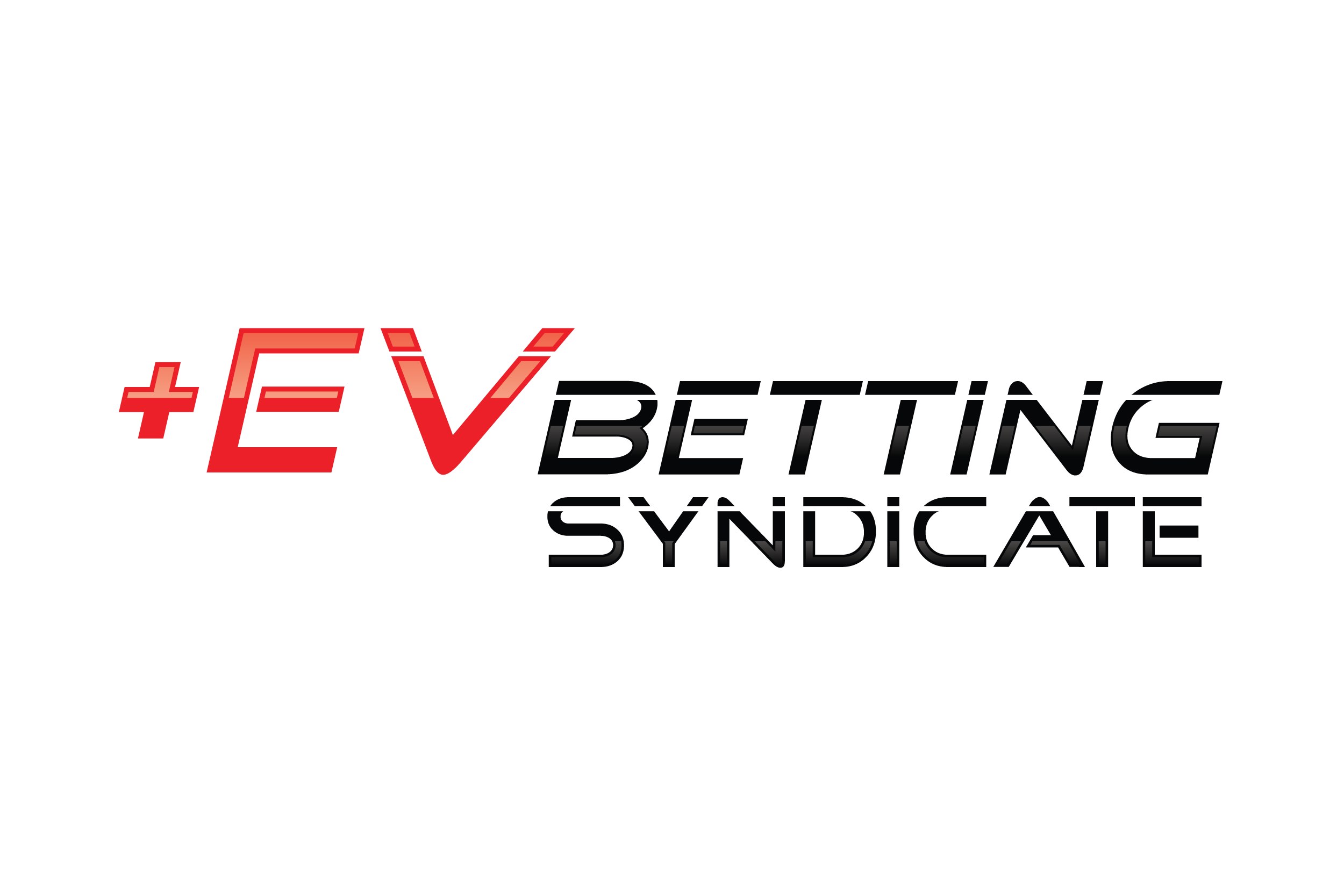 SPECIAL NOTE:
Special Note to Current and Former 11th Hour Sports Clients: New Software System has been released. In a nutshell, this system, just like professional sports, is about controlling execution, not results.11th Hour Sports is a Stats-Based System and, as long as we are on top of the stats, we're doing what we want to do. Games can win or lose for many odd reasons, beyond anyone's control, but if you're on top of the stats game, you'll win more games than you'll lose. The whole idea to our System, is bringing all the information (wins, losses, stats, injuries, etc.) down to one number. That number tells us whether to make a play or not, and for how many units.
Software Enhancer System: We, now, periodically (sometimes daily, but always after a poor performance), engage the Software Enhancer. It's not a complete overhaul, but more like Fine Tuning, based on stats through the last day, especially when we see the drop off of a long winning streak. It also takes teams, from certain games, that may have lost for various, odd reasons, even though the stats said they should have won, and places a higher value on them the following day, or game. This has been a HUGE breakthrough for the 11th Hour System and for handicapping, in general. It has taken things to an all new level!
New Software
11th Hour Sports Software is 100% Statistics-Based
New Softwares For Every Sport
New Software Enhancer Optimizes Software, When Turned On
Auto Adjusts, Now, Following Negative Days
If there was ever a time to "jump in" and follow 11th Hour Sports, now is the time. It will not only provide you with a profit, it will provide you with big numbers, but you MUST follow it religiously, through all of the ups and downs. As great as the System is, it can't win all the time - there are going to be peaks and valleys. But if you stick with it and manage your bankroll, you WILL make money at the end of every year. We can't prove it any more than we did the last couple of days, or any more than we have the last several months.
You'll find that, in baseball, The Software will take many underdogs. That's just the nature of the beast. If you live on favorites, you're not going to live long, with MLB. By the end of the season, you'll be very happy with the Software's results. We've always been good with MLB. Note: Every now and then The Software may release the same play twice, when that happens, please do not duplicate.
In MLB, all Plays are "Action", regardless of pitcher or pitching changes.
11th Hour Free Trial: Text "PICKS" to 29022
Sign up for your COMPLIMENTARY TRIAL! There is ZERO obligation for this trial offer - you will not be charged! To get the complimentary trial, text the word picks to 29022. Anyone can do the free trial and there is ZERO obligation. Pass it on to your friends, as we are looking for as much feedback as possible.
IF YOU'RE NOT WITH US AND THIS NEW SOFTWARE, SIGN UP FOR YOUR
FREE TRIAL NOW BY TEXTING "PICKS" to 29022 - IT'S AMAZING - IT'S
STAT-BASED - AND IT'S SOLID!
GLOSSARY OF TERMS:
- "PK": Pick 'em
- "O": Over the Total
- "U": Under the Total
- "1H, OR 1ST HLF": Line for the First Half
- 2H, OR 2ND HLF": Line for the Second Half
- Last Release: Means last release for the day, unless there a Late Alert Release, triggered by our Software.
MLB: All Plays are "ACTION" Regardless Pitchers or Pitching Changes.
- "1st 5", or "1st H": Line for the First Five Innings
- "-.5 1ST 5": Spread Line for MLB, 1st H
- "-1.5gm"": Spread Line for MlB, Game
- "TT": Team Total