Robert Ferringo Writer Bio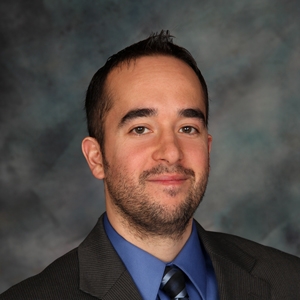 Robert Ferringo is one of the lead writers for Doc's Sports. He has been a writer with Doc's since 2004 and is regarded as one of the top talents in the industry both for his entertaining and informative content as well as for his unique handicapping style. A former New York sports reporter, Robert has written for and been cited in work with ESPN.com, GQ, Southern Gaming, several other national publications and well-respected industry publications, and dozens of other online outlets. Robert is also a member of the Football Writers Association of America as well as the Basketball Writers Association of America.
Robert is also one of the most successful handicappers in the sports betting industry. His innovative handicapping approach, dubbed The Ferringo Method, has helped him become one of the best long-term earners in the nation. Between July of 2010 and January of 2013 - about a 30-month span - Robert has helped his $100-per-Unit bettors bank over $46,000 in profits with all of his sports combined. That would've helped his clients double their bankroll nearly five times and his $1000-per-Unit bettors would be up around a half-million dollars.