Circa Sports Payouts $14 Million in the 2023 Million and Survivor Games
by Dave Schwab - 5/29/2023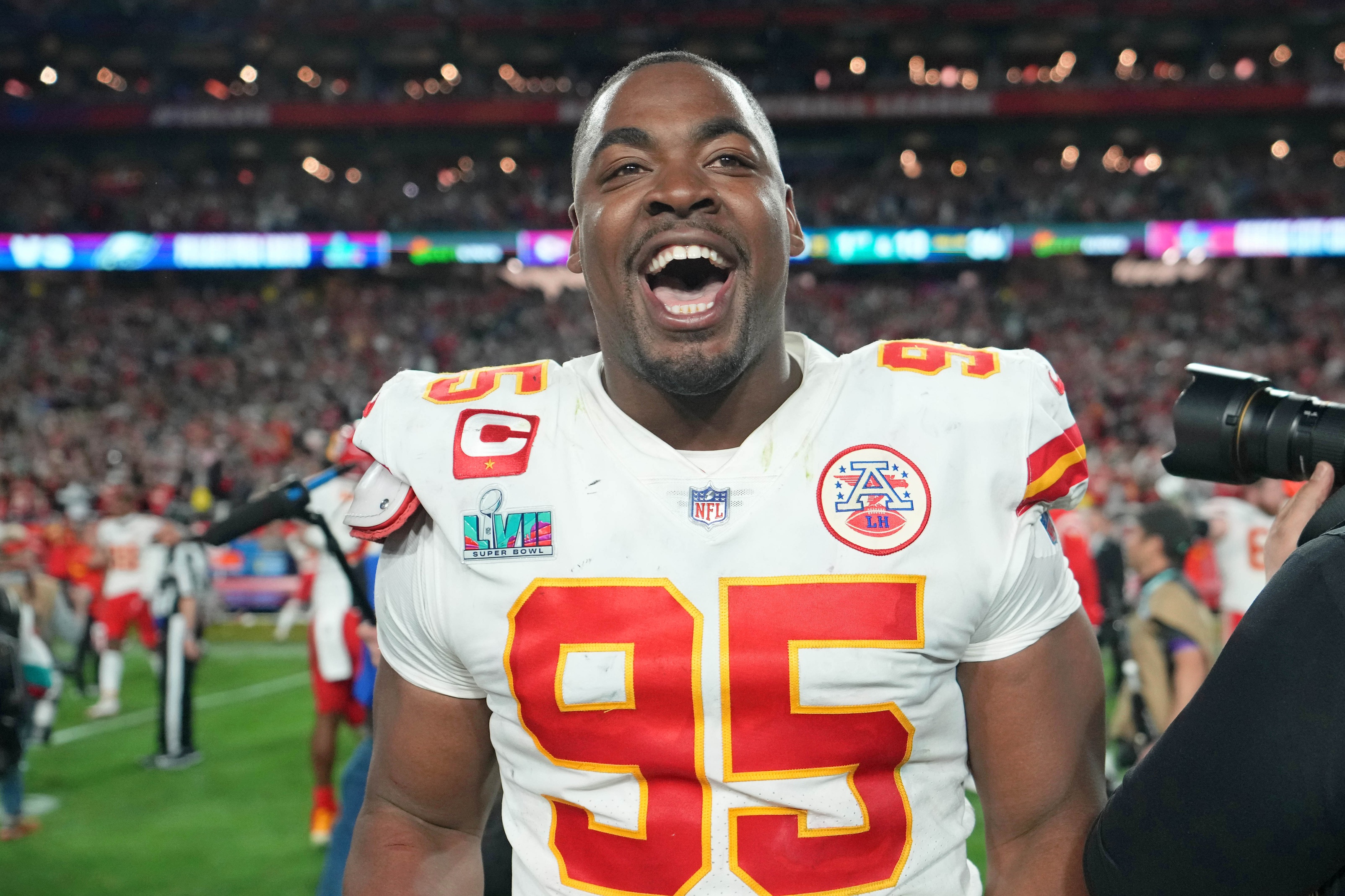 Circa Casino and Sportsbook in downtown Las Vegas recently announced it is raising its stakes for the Million contests and Survivor money pool in the 2023 NFL season. Last Thursday on May 25, Circa Sports made it official that the sportsbook has opened its sign-up period for both the Million contests and the Survivor Pool. These two games run until Sept. 9 of this year.
Circa Sports CEO Derek Stevens recent said in a statement:
"We always want to keep raising the stakes for our football contests and knew we had to go big for the fifth year. Last year, we gave away $12 million in prizes so to up the pool by $2 million is an exciting feeling with our team. We can't wait to get the season started this September."
Nevada sportsbooks accepted almost $2.1 billion in wagers from football in September through December last year. Circa's Million contest and Survivor money pool are the highlight of the football season in Las Vegas.
Last year, Circa Sports' Million attracted 4,700 contestants and the Survivor money pool had 6,133 entries. This year, the fee is $1000 and there is a limit of 10 entries per person.
Doc's Sports offers NFL expert picks for every game on our NFL predictions page.
Circa's NFL Million Dollar Contest
As a handicapping contest with contestants picking the games against the spread, Circa's Million weekly points are tallied at the end of the NFL regular season. Of the $6 million approved for this season's contest, $1 million is awarded to the winner. There is $3.65 million that gets broken up for second place to the first 100 participants. There is also $300,000 in prize money that is paid out on a quarterly basis.
The ruled of Circa's Million contest state that:
"Each player will make five professional football picks against the spread each week via Circa's Sports Nevada mobile app or in person at a Nevada Circa Sports location. One point will be awarded for each correct selection and one-half point for each push."
Circa's Million has prize money that is awarded for players without the rake to offset the costs in facilitating the game in the last four NFL seasons.
Circa's NFL Survivor Money Pool
With no entry fee for Circa's Survivor money pool, the winner is guaranteed to earn $8 million for their share in this year's contest in a winner-take-all format. Customers for Circa's money pool are required to pick one team straight up to win each week of the NFL regular season. No team can be picked more than once throughout the course of the 18-week run. As an extra incentive, Thanksgiving Weekend and Christmas Day will be their own contest weeks.
According to the rules of the Circa's Survivor money pool:
"Entries are eliminated from the contest by selected a team that subsequently loses or ties its game that week. If more than one entry remains after 20 legs, the pool will be split equally among all the entries that successfully submitted during the led."
There was 56% of entries into last year's NFL survivor money pool that were eliminated after the first week of the season.
Get NFL picks on every single game, or if you want our very best bet premium picks by the experts, sign up for your free $60 account with a guarantee.