NFL Confidence Pool Picks Week 17
by Devon Rymarchuk - 12/30/2021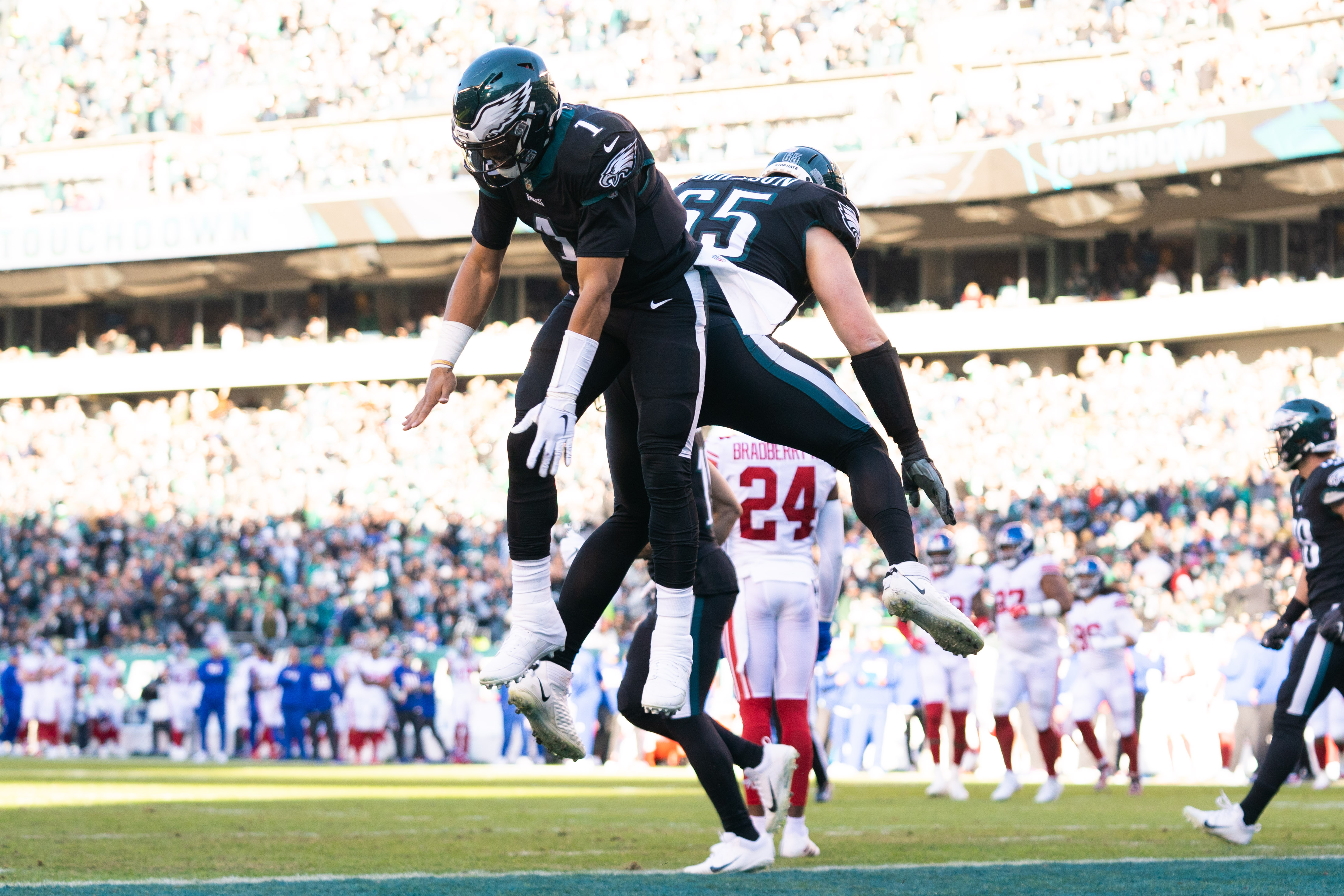 The most noteworthy performances of week 16 included the following:
The Buffalo Bills were able to take control of the AFC East yet again after a commanding win over the New England Patriots Sunday. Josh Allen was able to step up and be the all pro player many fans expect him to be. The Patriots failed to force a punt the entire game; it was the first time in Bill Belichick career. The Bills showed once again why they can be a team to come out of the AFC come playoff time.
The Indianapolis Colts continue their surge, winning six of their last seven games and defeating the Arizona Cardinals on Christmas Day. The Cardinals have been discombobulated as of late, which puts them into a tough situation coming into playoff time.
The Miami Dolphins have become the only team in NFL history to win and lose seven games in a row in a regular season. The Dolphins defeated the New Orleans Saints last week and have put themselves right back into the AFC playoff picture.
Lastly, the Cincinnati Bengals are atop of the AFC North heading into week 17. Cincinnati was not projected to get above 6.5 wins this season and were long shots to win the division (+2500).
Doc's Sports offers NFL expert picks for every game on our NFL predictions page.
Key matchups of week are as follows:
Miami Dolphins @ Tennessee Titans
Spread +3 (Dolphins)
Pick Popularity 35%
Win Percentage 37%
The Titans continue to get a lot of respect in a marquee AFC matchup. The Dolphins are primed for an AFC playoff berth, winning their last seven straight, yet have not gained favor by the public. In a coinflip matchup the Dolphins represent a great value upset, and there is no hotter team to bet on then the Miami Dolphins right now.
Arizona Cardinals @ Dallas Cowboys
Spread +5.5 (Cardinals)
Pick Popularity 7%
Win percentage 31%
The Arizona Cardinals are completely desperate for a win, and there's no better team to do that against then the Dallas Cowboys. The Cowboys have clinched their division, so you might see a Cowboys team that has taken their foot off the gas. The Cardinals need to prove their legitimacy in this matchup. And as a team only being picked at 7%, it is a risky underdog pick to consider.
Philadelphia Eagles @ Washington Football Team
Spread -4 (Eagles)
Pick Popularity 73%
Win percentage 65%
The Eagles are a favorite at a very reasonable price for week 17. The Eagles are catching a Washington team that has lost all confidence at this point in the season, and Philadelphia has found themselves back in the NFC playoff hunt winning five of their past six games. With 10 other matchups being picked at a higher percentage than the Eagles, it is a good time to bump them up in your confidence pool.
Minnesota Vikings @ Green Bay Packers
Spread +7 (Vikings)
Pick Popularity 2%
Win Percentage 27%
In a must win divisional matchup, the Minnesota Vikings are due for luck to be on their side. The Vikings have lost every one of their games by one possession or less this season and have had trouble closing out wins. In a game of huge significance for the Vikings, expect for them to lay everything on the line against the Packers in week 17. I am calling this upset, so beware in your confidence pools. I would also note the Packers have nearly lost their last two games and have not closed out games in typical Packers fashion as of late.
Week 1 performance from Devon: 68 points
Week 2 performance from Devon: 82 points
Week 3 performance from Devon: 95 points
Week 4 performance from Devon: 88 points
Week 5 performance from Devon: 102 points
Week 6 performance from Devon: 87 points
Week 7 performance from Devon: 65 points
Week 8 performance from Devon: 65 points
Week 9 performance from Devon: 67 points
Week 10 performance from Devon: 56 points
Week 11 performance from Devon: 71 points
Week 12 performance from Devon: 43 points
Week 13 performance from Devon: 84 points
Week 14 performance from Devon: 94 points
Week 15 performance from Devon: 102 points
Week 16 performance from Devon: 96 points
My Confidence picks:
| | |
| --- | --- |
| Win | Loss |
| 16.Buffalo Bills | Atlanta Falcons |
| 15. New England Patriots | Jacksonville Jaguars |
| 14. New Orleans Saints | Carolina Panthers |
| 13. Tampa Bay Buccaneers | New York Jets |
| 12. Philadelphia Eagles | Washington Football Team |
| 11. San Francisco 49ers | Houston Texans |
| 10. Seattle Seahawks | Detroit Lions |
| 9. Indianapolis Colts | Las Vegas Raiders |
| 8. Los Angeles Chargers | Denver Broncos |
| 7. Los Angeles Rams | Baltimore Ravens |
| 6. Miami Dolphins | Tennessee Titans |
| 5. Chicago Bears | New York Giants |
| 4. Kansas City Chiefs | Cincinnati Bengals |
| 3. Cleveland Browns | Pittsburgh Steelers |
| 2. Arizona Cardinals | Dallas Cowboys |
| 1. Minnesota Vikings | Green Bay Packers |
Get NFL picks on every single game, or if you want our very best bet premium picks by the experts, sign up for your free $60 account with a guarantee.