Basic Strategy Teasers: Best Week 3 NFL Betting Options
by Chris Vasile - 9/23/2021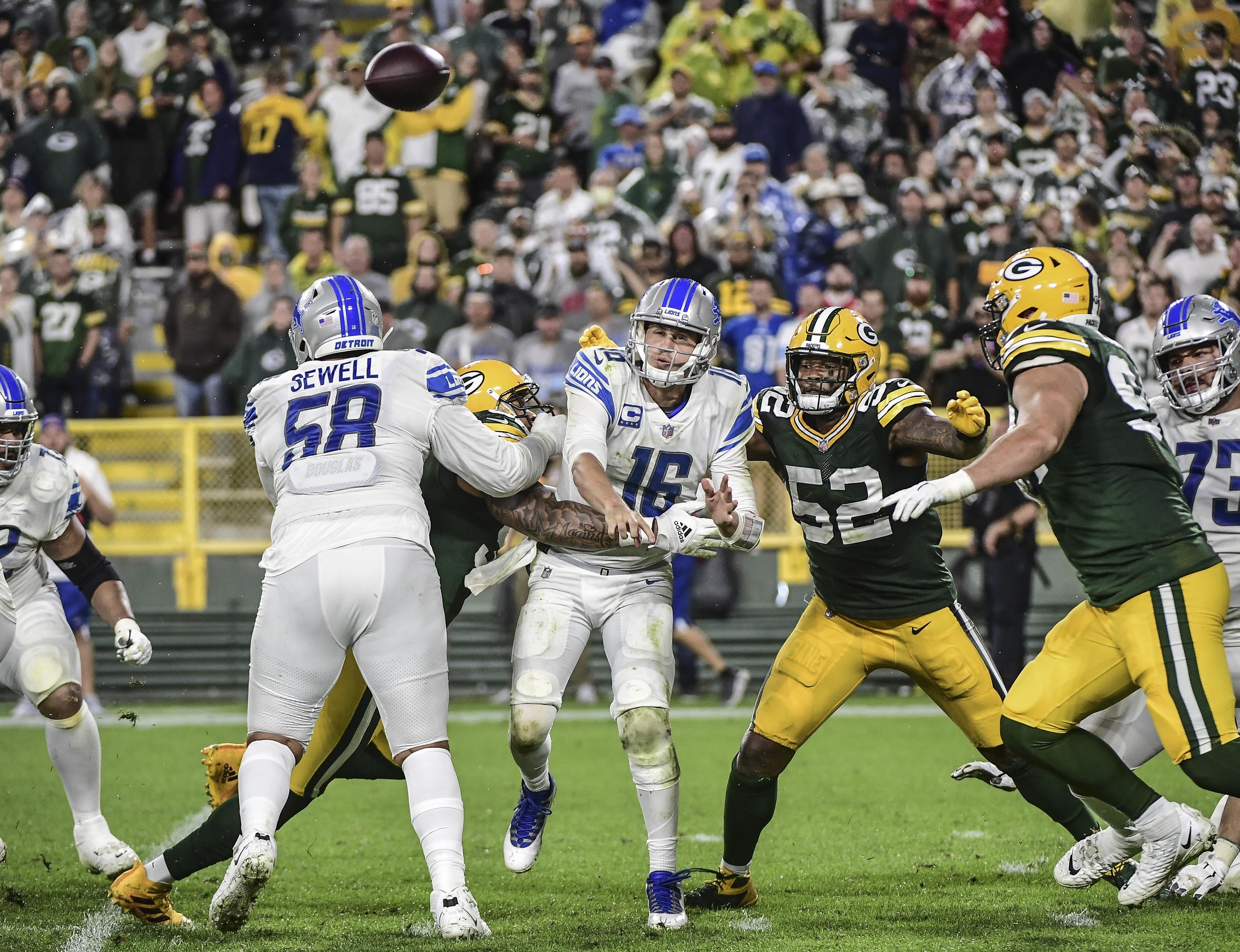 We are through two weeks of NFL action, and it's imperative to realize that teams are not as good or as bad as their record indicates. Teams like Kansas City, Buffalo, Pittsburgh Seattle, Tennessee, Green Bay, are all 1-1, while teams like Las Vegas, Carolina, and Denver are 2-0. Not many people would have predicted that to start the season, which is why it's critical to take the first two week's results with a grain of salt. Teams are still finding their groove, and by Week 7 or 8 we will see what teams truly are. In terms of betting, underdogs have made a killing so far this season, which is why if you like the favorite in a particular game, a good option would be to tease them down.
As for last week's result, we did not make a Basic Strategy Teaser play since there was only one game that was available for us to bet on that fell within the parameters that we follow. That game was teasing the Bengals from +2.5 to +8.5, which ultimately would have been a winning leg for us on any two-team teaser we would have played. This week, we have a few options to choose from, so without further ado, here is the best six-point teaser for Week 3.
Doc's Sports offers NFL picks for every game on our NFL predictions page.
Best Six-Point Teaser for Week 3.
Buffalo -2.5 & Los Angeles Rams +7.5 (-120)
Risk: $120 to win $100
Since it's just Week 3, let me take a second to explain these spreads. The Buffalo Bills are 8.5-point favorites against the Washington Football Team. By using a six-point teaser, you will bring that spread down to 2.5 points, meaning the Bills would need to just win the game by a field goal. As for the Rams, they are 1.5-point underdogs against the Bucs, and teasing them upwards will get you through the key number of seven and make them 7.5-point underdogs.
As per your selection on Buffalo, it's always a tough ask to lay more than a touchdown with any team in the National Football League. There are so many things that need to go right for a team to cover such a big spread, that there is little room for error. Teasing the Bills down to get them at under a field goal might be the best play on the board this week. The Bills offense should be able to move the ball up and down the field against a Washington defense that just gave up 29 points to the Giants, who are not even in the same stratosphere as the Bills' offense. Defensively, the Bills should be able to limit Taylor Heinicke, whom the Giants made look like Tom Brady. This is a very good line to get on the better team, who will be playing at home and will just need to win the game by a field goal.
The other half of this teaser is going to be the Los Angeles Rams. Teasing them up to +7.5 ensures that a touchdown loss does not beat us, and we can cash our ticket. Look, the Rams and Bucs are likely going to trade shots back and forth all game long. The difference in this game is going to be the defenses. The Rams defensive unit is one of the best in the league, while the Bucs have given up 25 and 29 to the Cowboys and Falcons, respectively. Matthew Stafford has the Rams offense humming, and likewise with Brady and the Bucs' offense. However, which defense do you trust more to force a crucial turnover or get a critical and timely stop? For me, that's the Rams. This is going to be one hell of a game, and I believe we see a three-or-four point win by either team.
Alternative Options
Minnesota +2 over Seattle: For those of you whole follow my content the entire week, you'll already know that I'm on Minnesota ML in this contest. If you are still unsure, adding them to a BST ticket would give you the better team as an underdog of more than a touchdown. That's a lot of points for a team to be getting when they will be able to run the ball down the opposing team's throat.
Arizona -7.5 over Jacksonville: This could be another great option for the BST if you think the Cardinals will fall victim to the trap here. The Cards are no doubt the better team, but asking them to travel east against for the second time in three weeks and lay more than a touchdown is a big ask. They should win, but the Jags might finally put up a fight. Teasing them will bring them down to just field-goal favorites, which should be manageable.
Baltimore -8 over Detroit: The same concept applies to the above game just without the travel. The Ravens played a hell of a game on Sunday night against the Chiefs and could be caught flat here against a Lions team that has shown a little bit of fight. The Ravens should win, but laying more than a touchdown with a road favorite is usually bad for the bottom line. Teasing them brings them down to a two-point favorite, and I believe they can win by at least a field goal.
Get NFL picks on every single game, or if you want our very best bet premium picks by the experts, sign up for your free $60 account with a guarantee.