Thursday Night Football Partners With DraftKings for Exclusive Sportsbook
by Dave Schwab - 9/14/2022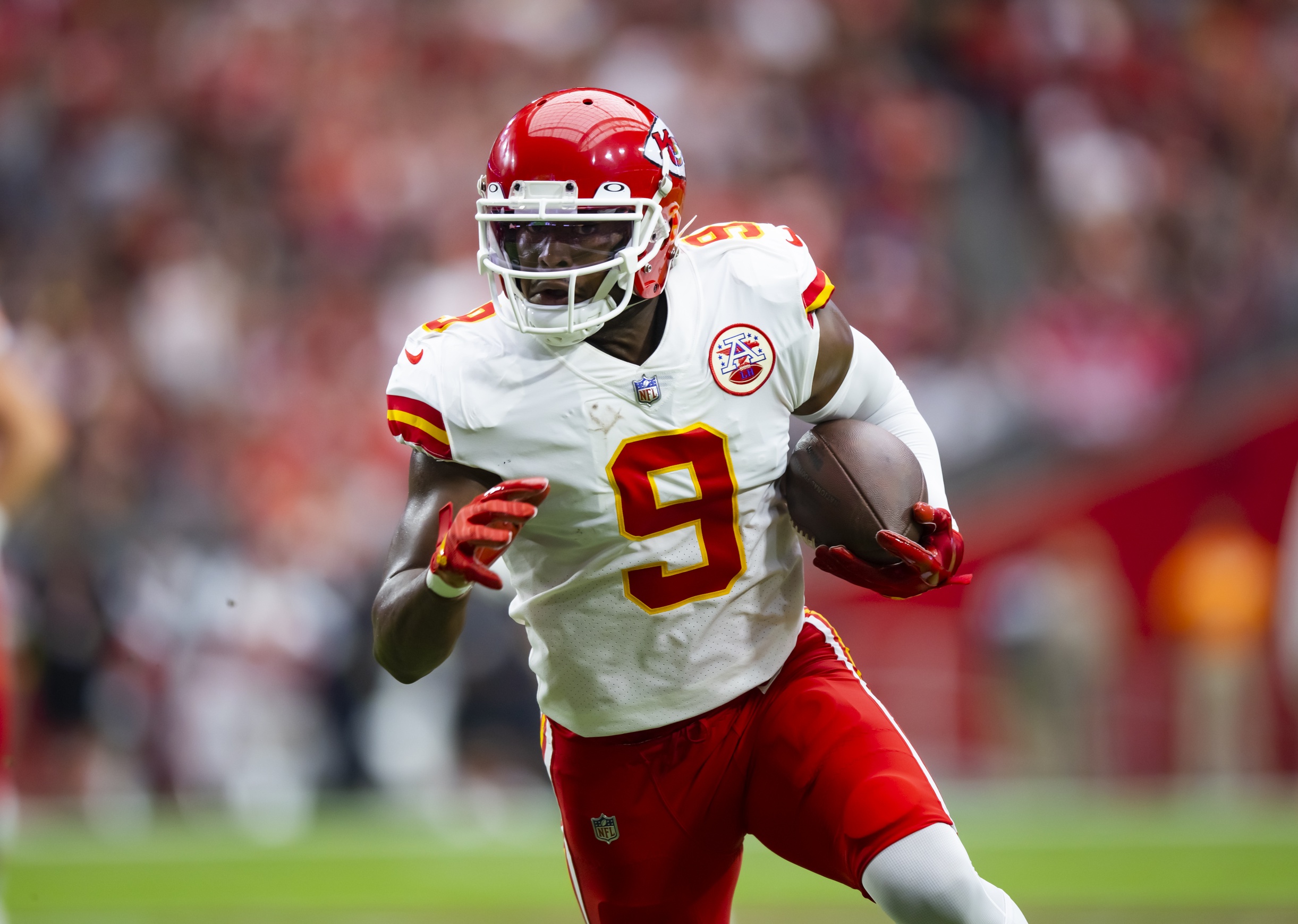 Amazon is the exclusive home of Thursday Night Football, and DraftKings will be the exclusive sports betting provider. The Boston-based sportsbook operator sign the multi-year deal to officially sponsor Thursday Night Football (TNF) on Amazon.
The main stage on Sept. 15 will be the Kansas City Chiefs taking on the Los Angeles Chargers. DraftKings Sportsbook will serve as the exclusive odds provider for TNF on Prime.
Doc's Sports offers NFL expert picks for every game on our NFL predictions page.
DraftKings and TNF Partnership
By the "exclusive provider of both pre-game and in-game odds," DraftKings agreement for TNF carries some weight. A multi-year plan, TNF-themed promotions will be seen on DraftKings Sportsbook throughout the football season.
DraftKings sports betting and daily fantasy sports (DFS) leagues are big among the sports fans across the US and around the world. Partnering up with TNF is another step in the right direction. Neither DraftKings nor Thursday Night Football revealed the financial terms of the agreement.
DraftKings Sportsbook "Experience"
DraftKings Chief Marketing Officer Stephanie Sherman commented "the NFL season is the operator's most active time of the year."
TNF is the perfect tie-in to make the "experience" of something speculators to sports fans and bettors alike. Amazon Ads head of NFL sales Daniele Carey is viewing the DraftKings' "experience" the same way.
She went on to say:
"DraftKings content will contribute to lively pregame discussions, fan engagement and, perhaps, some bold predictions from our on-air talent."
DraftKings is one of the leading US sportsbooks in the country. The company has markets in 19 states with legal retail and online sports betting. DraftKings also has DFS leagues all across the country.
DraftKings Level of Interest is High of the NFL
DraftKings Sportsbook is a multi-game leader in sports and sporting events. From badminton to boxing, the company books the bets that all sports fans want to see.
Football and the NFL top the list when sports betting is more prevalent. DraftKings' interest in the NFL is understandable given how much air time the season receives.
American Gaming Association sends the special research team to estimate the NFL spending on the games. A online betting percentage consumes nearly half of the spending plan of 46.6 million American bettors.
As a leader in legal sports betting,, DraftKings makes it a point to encourage legal wagers on all types of NFL games. The partnership with TNF is the major starting point.
Get NFL picks on every single game, or if you want our very best bet premium picks by the experts, sign up for your free $60 account with a guarantee.