Best NFL Teaser Bets Week 2: Basic Strategy Teasers
by Mike Allen - 9/13/2023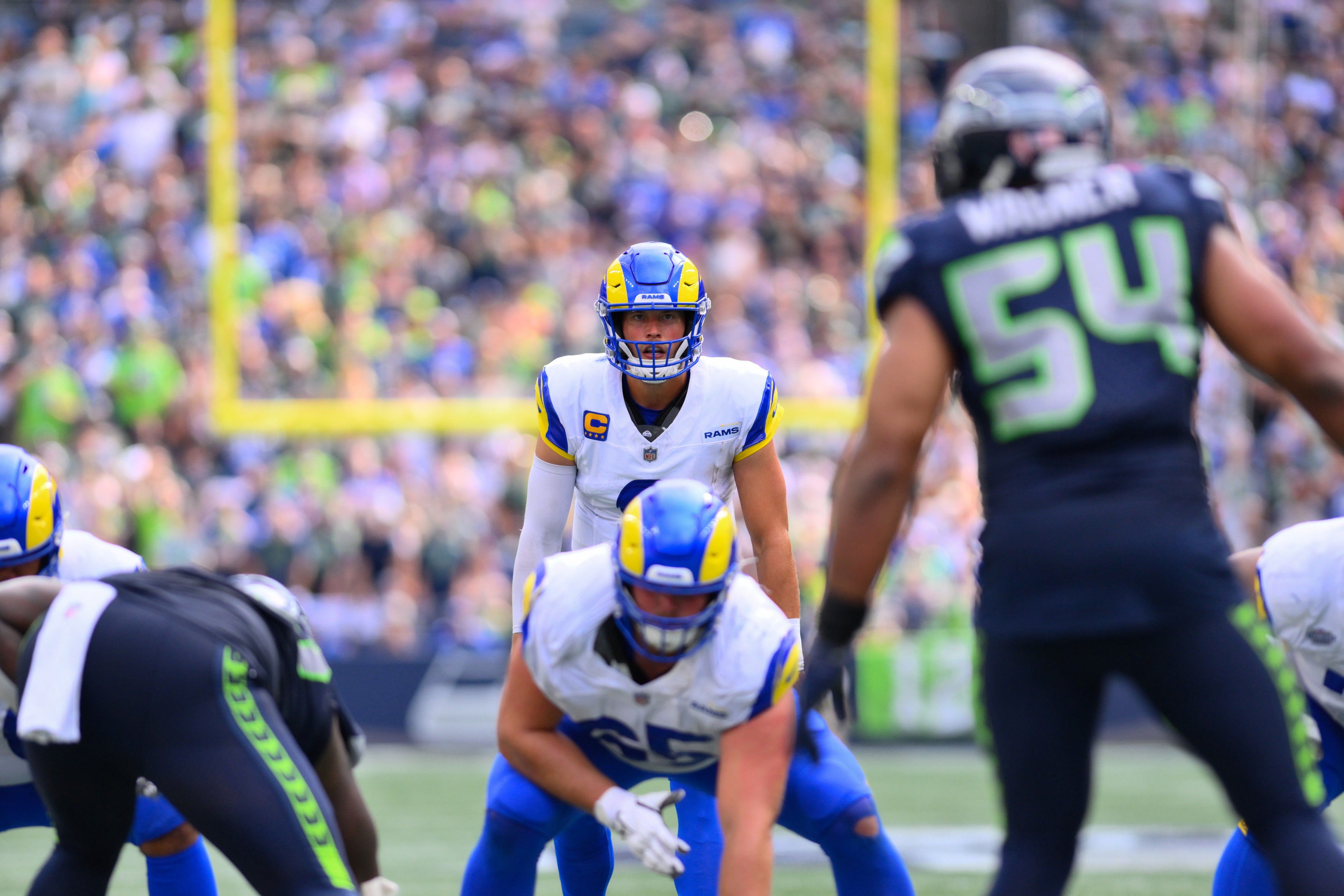 As we prepare for Week 2 of NFL betting action, I am happy to quickly recap how we did with our teaser from Week 1. We took two home underdogs, the New York Jets and the Cleveland Browns, from (+2.5) to (+8.5).
As you know, they both won outright. We certainly don't project it to be that easy as the season progresses. So, we are moving on to the second week of the NFL season, and before we get started, let's define a basic strategy NFL teaser bet.
Doc's Sports offers NFL picks for every game on our NFL predictions page.
These are always two-team teasers, and both games must win to win the wager. We are teasing the betting odds six points higher for either the betting favorite or the underdog. If we tease a favorite, we are saying that they will not only cover the spread but cover by six more points.
Teasing the underdog is much more popular, and rightfully so. There is a lot of parity in the NFL. Most games are decided by three or seven points.
Typically, we are looking for betting odds in the range of (+1.5) to (+2.5) to tease up and get past the key numbers of three and seven. That is the sweet spot, but if we can break a rule to make some extra cash, why not?
Potential Teaser Games
San Francisco 49ers (-8) vs Los Angeles Rams (+8)
Are we teasing the 49ers up to 14-point favorites? No way. The Los Angeles Rams have to think everyone must've forgotten about them. This team won the Super Bowl and then had a bad year because their star quarterback went down to injury.
I don't see why that is so damning to their progress or projected success this season.
LA began to silence the haters as quarterback Matthew Stafford threw for more than 300 yards in a 30-13 win in an intense environment on the road against the Seattle Seahawks.
One thing I liked about this performance is that he didn't have any touchdown passes. It wasn't a few big plays that made the difference, and LA didn't struggle to control the time of possession. They ran the ball 40 times, had zero turnovers, and only punted once.
Teasing LA here and getting us to a key number of 14 seems like a no-brainer. I realize there will probably be more Niner fans in the stadium than Rams fans, but a road win of 33-20 still keeps our teaser in play.
Let's find our other leg.
Miami Dolphins (-2) vs New England Patriots (+2)
Yes, the Miami Dolphins looked good in Week 1, but so did the New England Patriots, who out-gained the defending NFC Champion Philadelphia Eagles 382-251 in total yardage. The Pats practically doubled them up in the passing game, in particular, 306-154.
It may not be snowing, but it's still a night game in New England for the Miami Dolphins. Why is Miami the road favorite? They were very explosive and fun. People like shiny objects.
I think this is the perfect example of an overreaction. The Pats could have easily beat the Eagles. Say they did. Would they actually have been home underdogs against the Dolphins this week? I don't think so.
Miami was playing against an atrocious defense in the LA Chargers on Sunday. I like the Pats here, plus six more points.
Cleveland Browns (-2) vs Pittsburgh Steelers (+2)
We have the two teams for our teaser. The question now is do we do another teaser or perhaps add another to make the payout more profitable?
It makes sense here. We have a home dog who was 0-1 playing a 1-0 team, but Pittsburgh really looked bad, and I now project Cleveland to win the division. They looked incredible in Week 1 by dismantling the seemingly unprepared Cincinnati Bengals.
I will pass on this one.
Washington Commanders (+3.5) vs Denver Broncos (-3.5)
This betting line somewhat makes sense because the Broncos are playing at home. When I throw six more points to the Commanders, though, it seems like a slam dunk on the crossbar for Washington as a teaser leg.
We would have to put our trust in the Commanders, though.
I would rather instill my trust in Bill Belichick and Sean McVay.
Week 2 NFL Teaser Prediction: Patriots (+8) and Rams (+14): -120
Get NFL picks on every single game, or if you want our very best bet premium picks by the experts, sign up for your free $60 account with a guarantee.